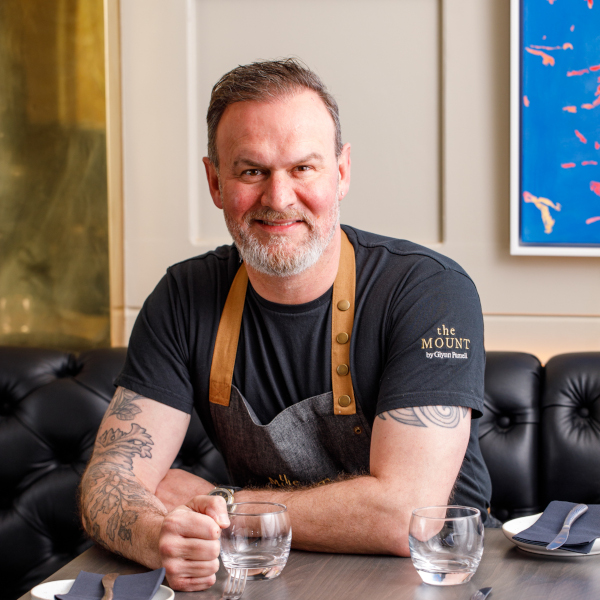 In Summary
General
|
9th November 2022
Birmingham-born Michelin-star chef and successful restaurateur Glynn Purnell has been announced as the keynote speaker at Greater Birmingham and Solihull Local Enterprise Partnership (GBSLEP)'s annual business event this month.
In Detail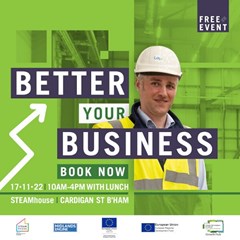 'Better Your Business' on Thursday 17 November at Birmingham City University's STEAMHouse, will welcome Glynn Purnell, affectionately known as the 'Yummy Brummie', who has been cooking professionally since the age of 14.
After working with renowned chefs globally, he launched his first restaurant in Birmingham in 2003. Over the last 20 years, Glynn has successfully grown his business whilst becoming a household name. Glynn is featured regularly on BBC's Saturday Kitchen and has taken part in shows such as the Great British Menu, The Secret Chef and The Great British Food Revival.
Glynn will share his business journey to date, highlighting how he has managed the impact of major challenges in the hospitality industry such as the Covid-19 pandemic, upskilling, inflation and rising energy costs. Joining Glynn for this one-day event will also be an impressive line-up of business support specialists from GBSLEP's Growth Hub, digital marketing and SEO experts Ian Lockwood and Paul Ince and GBSLEP's partners from across the region at an all-day exhibition.
Glynn Purnell said: "I get really excited when I talk to other business owners, so I'm delighted that I'll be on stage for GBSLEP's Better Your Business event. "Running a business is an exhilarating journey and during my 20 years, the last two and a half have been like nothing before. With an unpredictable winter period ahead, it's great to see that GBSLEP has organised this event to help business owners with a range of free support that they can access.
"It'll also help businesses who are looking to attract younger local people through their doors. I've seen first-hand in my own restaurants how important is to recruit young people and the value they can bring to a working environment – whether in a kitchen, or front of house or anywhere else in the business."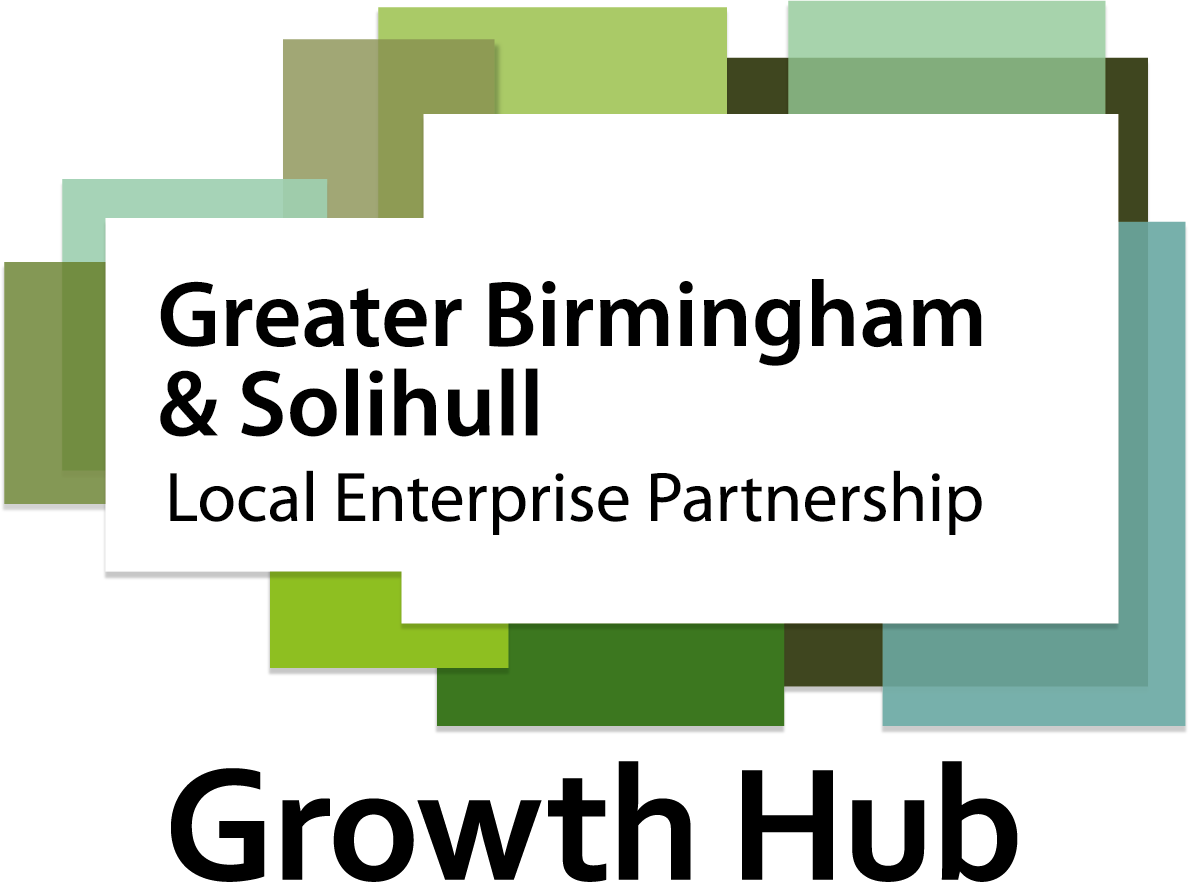 Satnam Rana-Grindley, Director of Communications and External Affairs added: "It has never been more important to support businesses in this current climate. Better Your Business is a unique event where attendees can discover, connect and understand the support that is available from GBSLEP Growth Hub. Alongside Glynn, we have a fantastic line-up of speakers and industry experts who will be offering advice, tips and guidance on growing your business.
"We're delighted that we're holding this event at BCU's STEAMHouse building, a new inspirational space which recently opened after a multi-million pound transformation of which GBSLEP allocated £1 million from our Local Growth Fund and £2.4 million from the Enterprise Zone Fund."
Businesses are encouraged to register for free for the 'Better Your Business' event on 17 November at BCU's STEAMhouse building in Birmingham.
The booking link and full list of speakers and the event timetable can be found here >