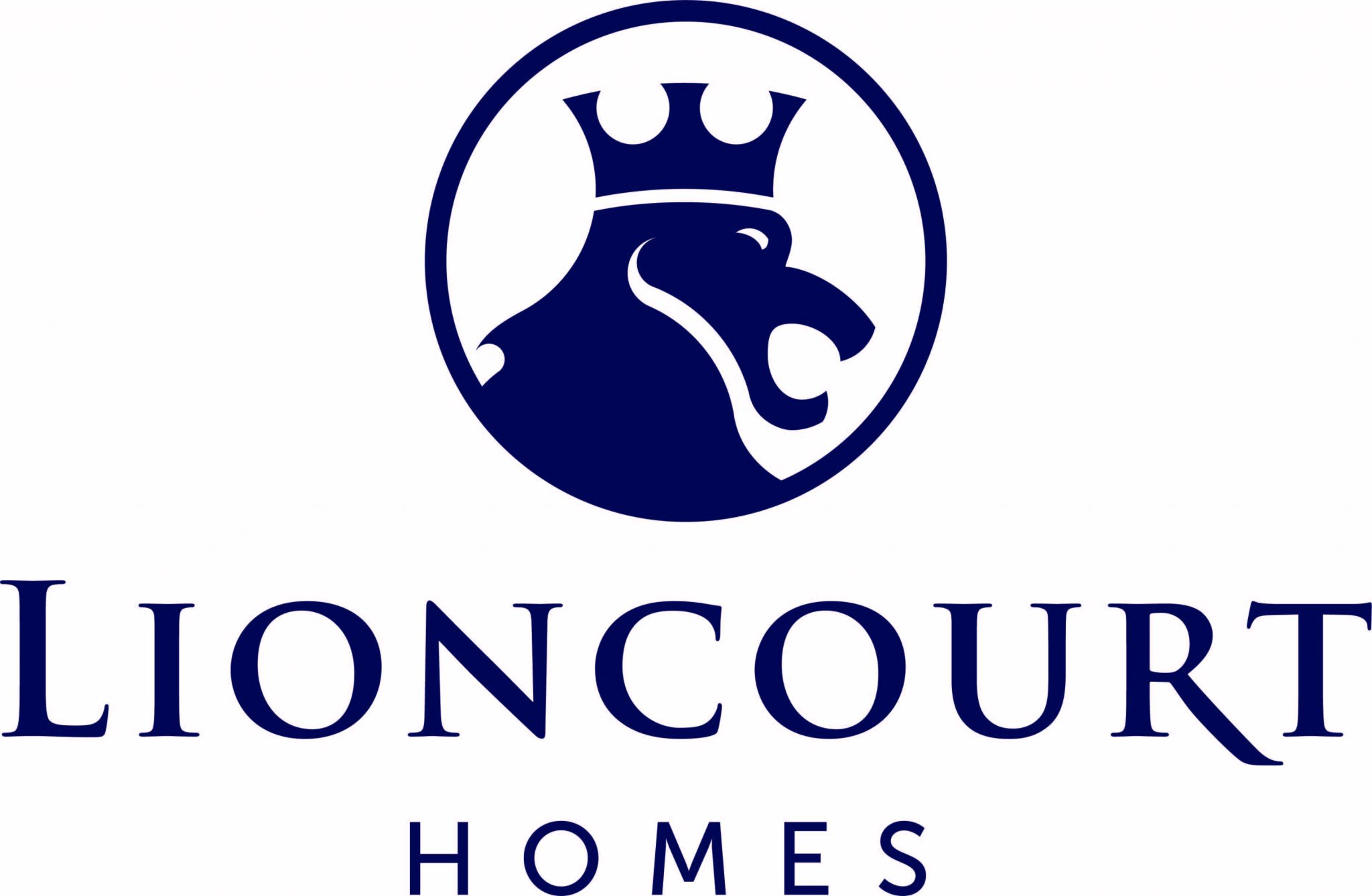 In Summary
General
|
21st March 2018
For the third consecutive year, housebuilder Lioncourt Homes has featured in the annual Sunday Times Virgin Fast Track 100 league table
This is a featured news article.
In Detail
The company, which was founded by entrepreneurs Colin Cole and Neil Chandler, has been placed at No 41 in the league table which ranks Britain's private companies with the fastest-growing sales over the last three years.
The Fast Track 100 which is sponsored by Virgin, Barclays, BDO, BGF and Virgin Media Business and compiled by Fast Track will be celebrated at the 21st annual conference and awards dinner in London in May 2018.
Colin Cole, Chief Executive of Lioncourt Homes commented: "We are delighted to feature in the Sunday Times Fast Track 100 league table for the third successive year. This is an outstanding achievement which reflects the strength and commitment of everyone in the Lioncourt team. With both our Homes business and our Strategic Land division poised for further growth, these are very exciting times for the Lioncourt Group."
Lioncourt Homes has grown from a small regional developer to one of the largest home builders and land owners in Central England, having experienced 123% growth over the last three years. The Worcestershire headquartered Findit member has a turnover in excess of £56 million and has over 90 employees.
Over the next 12 months the Lioncourt Group has ambitious plans involving an additional investment of £100 million to drive turnover from £100 million to £250 million during the next 5 years. At this stage sales will exceed 1,000 new homes per annum and the company will have a portfolio of 100 sites, with a minimum of 35 operating outlets.
Lioncourt to attend Findit event in May
We are pleased to announced that the housebuilder will join FinditinWorcestershire at our 'Meet the Buyer' event on 15 May 2018, where its buyers will be pleased to sit down and talk one-to-one with suppliers.