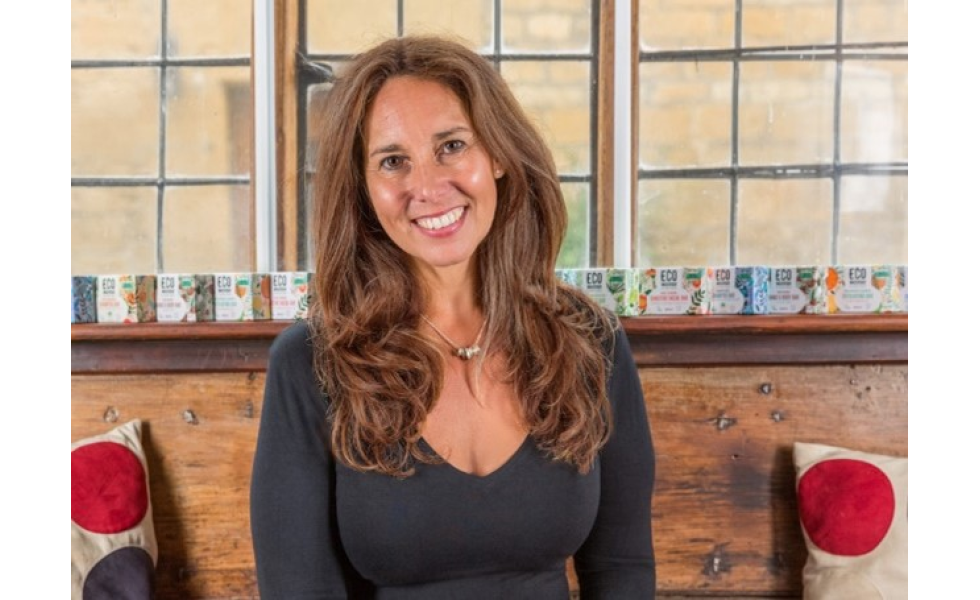 In Summary
General
|
14th March 2023
Emma Heathcote-James, founder of the multi award-winning Little Soap Company, has been honoured with a Women in Innovation Award 2023.
In Detail
Innovate UK's Women in Innovation programme identifies the top 50 pioneering female entrepreneurs and supports their innovative, ambitious business plans that will inspire others and have a positive economic, environmental, and societal impact.
Each winner is awarded a £50,000 grant, as well as a bespoke package of mentoring, coaching and business support to help grow their innovation further.
Emma Heathcote-James' Little Soap Company is a true kitchen table to supermarket shelf success story.
Emma founded Little Soap Company in 2008 with the mission to make pure soap accessible to all. Little Soap Company brought the first natural and organic soaps and has continued to disrupt the soap market ever since.
Today, the now BCorp certified, Carbon Negative business has four ranges with over 14,000 facings across 20 main retailers– and with all the accreditations one would expect from a sustainable, ethical business: Vegan, Cruelty Free, RSPO Palm, and Made in UK.
The launch of Little Soap Company's Eco Warrior range in 2019 totally disrupted the status quo, proving a bar of soap is no longer just that. These functional bars are specially formulated to replace an unnecessary plastic bottle, tub, pot or tube – Shampoo, Shaving, Body Wash, Facial Cleansing and Exfoliating bars. Since launch, Eco Warrior has saved over 2 million bottles, with a single Eco Warrior bar selling EVERY 90 SECONDS.
In April 2022 Little Soap Company was granted a Queen's Award for Enterprise for Innovation for their Eco Warrior range. And it is for this range Emma Heathcote-James has won The Women in Innovation Award – to create a new set of bars and explode Eco Warrior into an entirely new category.
Founder of Little Soap Company Emma Heathcote James said: "I am delighted to have my ideas for product innovation supported, recognised and funded with Innovate UK's 'Women in Innovation' programme. This type of validation and funding with Government backing will enable us to continue to innovate and shake up what is currently a very un-sustainable and un-eco category – giving us the potential to increase the size of our business by 30% leading to greater employment, adding value to the local economy and potentially saving 120 billion plastic containers a year."
"As a woman in business there are very few role models. While the numbers of female founders are rising, we still only make up 23% of businesses with a larger employee count. And based on our calculations, we estimate there to be around 15,000 female founders in the UK who are also gay – however finding those who are open and vocal about it is a real challenge. I feel passionate that I should be a visible role model for those like me, who are female and gay, and want to run their own business and make a difference in the world. You can't be what you can't see."
"We need to remember that 50% of the UK population is female so we need to see more women in innovation – the more of us that go for it the more of us there will be. Change is happening slowly – it's important to be the change you want to see."