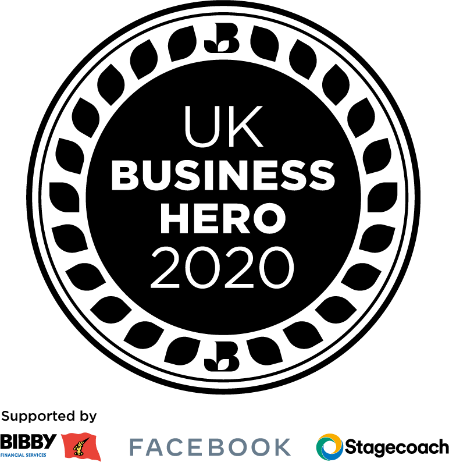 In Summary
General
|
2nd November 2020
The British Chambers of Commerce (BCC) are proud to recognise Business Heroes locally.
In Detail
Herefordshire and Warwickshire Chamber of Commerce nominated all of the winners from its summer Chamber Champions Awards in the hope that they would be recognised for this prestigious award and are thrilled to announce that all nominees have been awarded the accreditation.
Local businesses include FinditinWorcestershire members; EBC Group, DRP Group, University of Worcester, WCG, Worcester Community Trust and ISO Quality Services.
The British Chambers of Commerce have paid tribute to them and recognised their contributions by giving them a UK Business Heroes stamp which demonstrates that that they have gone the extra mile to support their local community and employees during the Coronavirus outbreak.
Worcester-based, ISO Quality Services received recognition for its adaption to service delivery; making its services available remotely, adapting overall communication through mediums such as Zoom, Microsoft Teams and its phone system app. The company took care of its team during remote working through lockdown with social video calls consisting of quizzes, catch ups and fancy dress to boost morale and team spirit.
The Cart Shed Charity were also nominated to receive the Business Heroes Stamp, and have been selected by the BCC to be a part of their national campaign with a case study on their virtual woodland.

The campaign was launched earlier this month to showcase the incredible work that UK businesses are doing, in the most challenging of years.