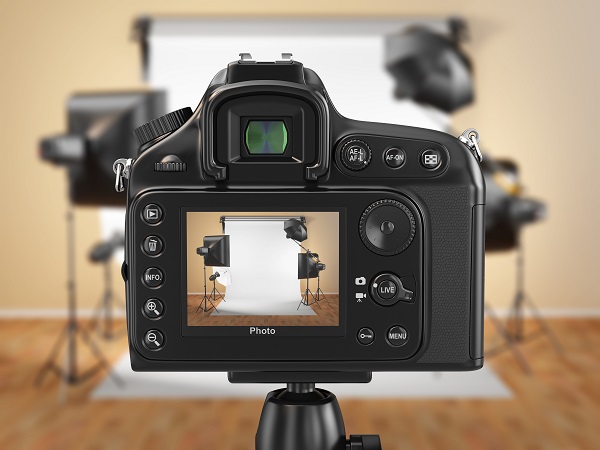 In Summary
General
|
14th November 2017
A local photography studio is opening its doors to provide new opportunities and skills to aspiring photographers across the region this month.
This is a featured news article.
In Detail
Creative communications agency Studio B61 launched in August and is committed to providing opportunities for people in Worcestershire to break into the creative industries.
It has a fully-equipped photography studio that has been designed to help beginners and amateurs learn the art of studio photography, and were recently visited by a VIP when they hosted a photoshoot for Children In Need's Pudsey Bear!
The FinditinWorcestershire member plans to open its doors on Thursday 30 November for a free festive 'Mix & Mingle' where they will be providing a model and all the equipment and tuition needed for budding photographers to try their hand at working in a studio. Students, amateurs and professional photographers have all been invited to network, try out the studio and help each other progress in the creative industries.
The team behind Studio B61, Sian Conway and Hannah Dudley, are both photographers themselves so they're keen to help others develop the skills needed to get into this rewarding career.
"Most schools and colleges can't afford to run a photography studio, so even some professional photographers don't know how to use all the equipment. It's a difficult career to get into - you need an impressive portfolio, but hiring models and equipment to build that up can get expensive" Marketing Director Sian Conway said.
"There's some really talented photographers in Worcestershire and some excellent photography courses too. Hopefully by running events like this we can help people develop their studio skills, build their portfolios and come together to form a creative community in Bromsgrove."
Studio B61 will host a Creative Mix & Mingle Event on Thursday 30 November, 4-7pm.
For more information please see: https://www.facebook.com/events/1485386094873537/
Or contact Sian Conway - sian@studiob61.com 01527 757002