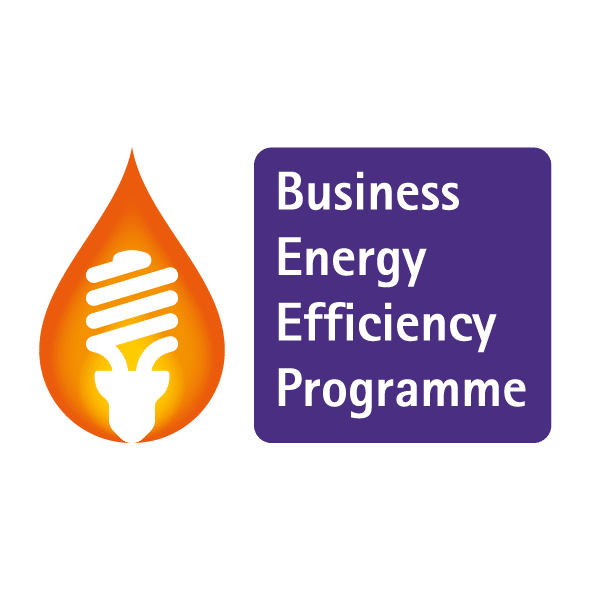 In Summary
General
|
7th November 2018
Worcestershire County Council is looking to commission the continuation of an existing service to provide energy and resource efficiency advice to small and medium size enterprises (SME's) in Worcestershire and Herefordshire, Telford & Wrekin and Shropshire.
In Detail
Worcestershire County Council would like, at this tentative stage in the development of proposals, (and prior to formulating any formal procurement opportunity), to seek input from the market as to what the appetite might be for undertaking these services.
It would like to invite interested organisations to meet with us for an informal discussion around service delivery.
A service provider will be required to undertake energy and resource efficiency assessments in local SME's in Worcestershire, Herefordshire, Telford & Wrekin and Shropshire.
This will be part of the continuation of the current successful Business Energy Efficiency Programme and the Council would like to explore how to improve the service offered to SME's.
Visit www.business-central.co.uk/beep for information about the current programme.
The new programme will operate from April 2019 until March 2022. Please note this service will be subject to confirmation of funding.
The core service provision is to include:
Energy and Resource Efficiency Advisors will be a fundamental part of the delivery of the European Regional Development Funded Business Energy Efficiency Programme. The Business Energy Efficiency Programme will be part funded from the England European Regional Development Fund as part of the European Structural and Investment Funds Growth Programme 2014 – 2020.
The programme will provide free energy and resource efficiency assessments to SMEs in Herefordshire, Worcestershire, Telford & Wrekin and Shropshire, advising businesses on the potential for energy efficiency improvements.
This project will be managed by Worcestershire County Council in partnership with Herefordshire Council, Telford & Wrekin Council, Shropshire Council, Worcestershire Councils, Herefordshire & Worcestershire Chamber of Commerce and Shropshire Chamber of Commerce.
In addition, the service provision should include:
Recruitment of SME's to the programme
Presentation of report findings to SME's
Supporting SME's to submit successful grant applications
Provide technical support to the development of the programme, attend meetings and monitoring of changes in energy usage.