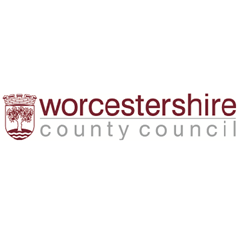 In Summary
General
|
3rd August 2017
FinditinWorcestershire is offering you the chance to meet the buyers and commissioners behind Worcestershire County Council's contracting opportunities on Tuesday 19 September 2017.
This is a featured news article.
In Detail
Worcestershire County Council oversees around £900 million of public expenditure a year. This is about £1 million, every day, providing services for residents in Worcestershire. Around 60% is spent on caring for adults and children.
Doing business with Worcestershire County Council is easier than you think, so it wants to support the local economy by meeting and using local businesses.
On Tuesday 19 September, FinditinWorcestershire is offering the local supply chain the opportunity to meet the County Council's buyers and commissioners behind its contracting opportunities.

At this free event, there will be a number of commissioners of forthcoming social care opportunities (Adults and Children) available to speak directly to, as well as the chance to hear presentations about the council's approach to commissioning across the spectrum of its services.
In addition, we will be joined by adjoining district councils interested in looking for local providers and other public sector partners like Worcestershire Health and Care NHS Trust, West Mercia Police and Place Partnership Ltd, the company that manages the County Council's property function.

Booking is now open for this free event, so use the online system to secure your place and request a one-to-one meeting here >>