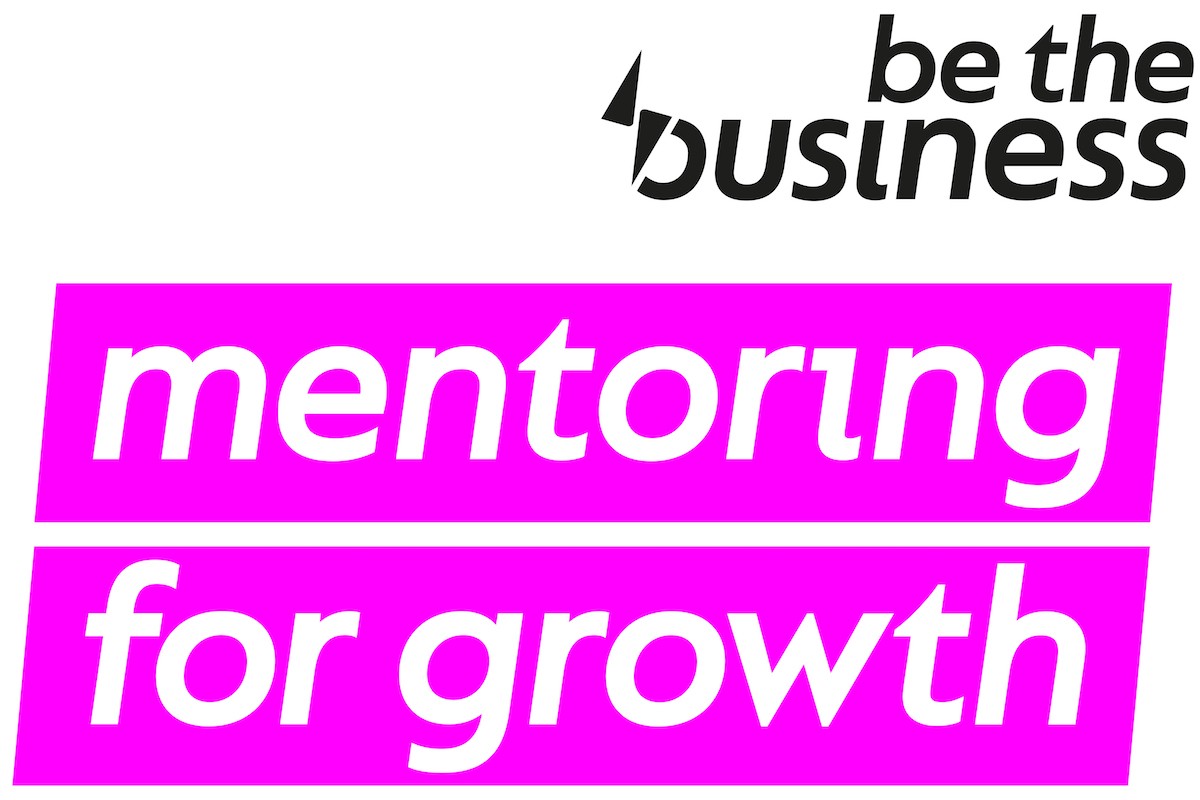 In Summary
General
|
21st March 2019
'Mentoring for Growth' is a new national programme designed to support SME business growth across the UK.
In Detail
This scheme is now available to West Midlands businesses, located in the GBSLEP area, and SME leaders can benefit from the knowledge, expertise and advice of a senior mentor from corporate partners including GSK, Amazon, Siemens and KPMG among others.
Mentors are often Directors or department leads and they're making themselves available to offer free support to SME leaders.
Want to know more about how your business could benefit through the expertise of a corporate mentor?
Guide Eligibility Criteria
As a guide, 'Mentoring for Growth' is best suited to SMEs with an annual turnover of at least £1 million with aspirations to grow, and 10+ employees.
Applications from SMEs trading in growth sectors* with an annual turnover of over £500,000 will be considered.
*Growth sectors include Rail, Engineering, Construction, IT/Technology, Businesses Services and Advanced Manufacturing.
Call the Mentoring for Growth team on 0121 204-5300 or send an email to mentoring@GBSLEPGROWTHHUB.co.uk