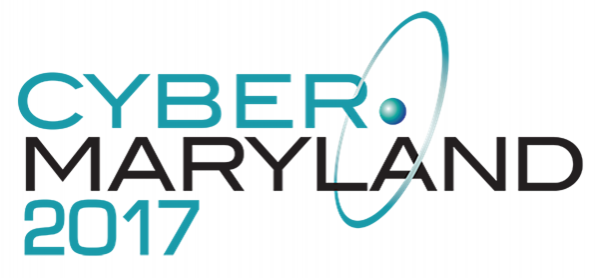 In Summary
General
|
21st August 2017
The Midlands Engine Cyber initiative will be hosting a return trade delegation to Baltimore, Maryland, to exhibit at the Cyber Maryland Conference in October and businesses are being invited join the delegation.
In Detail
Over the last year Midlands Engine Cyber has successfully delivered an outward mission to Maryland, hosted an inward delegation and signed the Memorandum of Understanding between the two regions. The trade mission, which takes place between the 9-13 October 2017, is designed to further showcase and sell the regions' cyber innovation and technological capabilities, as well as encourage new businesses to benefit from the increasing opportunities of this high-growth market by developing UK/US relationships.
This is a unique opportunity for companies to take part in a prestigious international event; Maryland has one of the largest concentrations of cyber companies, educational institutions and government agencies with a workforce of over 77,000 cyber security professionals. Midlands based companies are presented with two exciting opportunities to either exhibit or attend as a delegate at Cyber Maryland 2017.

The headquarters of the US National Security Agency is at Fort Meade and some of the world's largest IT and cyber security firms are located in Maryland. In addition, there are five universities which are designated centres of excellence in cyber education, a large research community leading a strong development environment for incubators and accelerators.
Cyber Maryland Conference 2017
The two-day event attracts over 2,300 attendees in the world of cyber and features a programme including the Cyber Maryland Industry Showcase, with the opportunity to exhibit, the Maryland Job Fair, exclusive networking events and the Senior Leaders Breakfast.
If you would like to join the trade mission this October please contact linda.smith@wlep.co.uk and submit your application before the 1 September 2017 deadline.