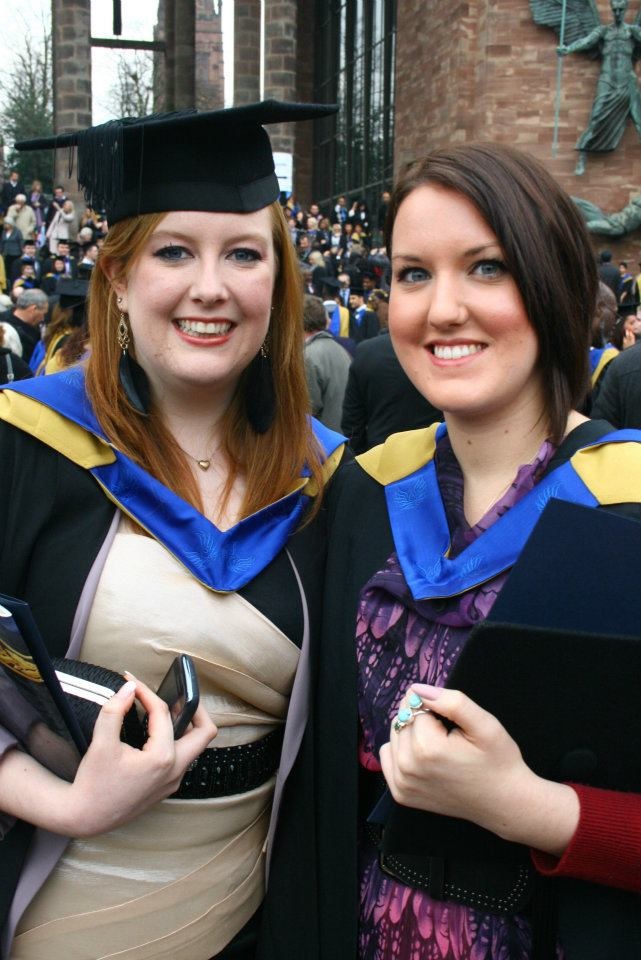 In Summary
General
|
8th August 2017
A new full-service creative studio launched in Bromsgrove this week, dedicated to helping businesses across the region grow and providing opportunities for young people to break into the creative industries.
In Detail
Studio B61 is run by Graphic Designer Hannah Dudley and Marketing Consultant Sian Conway, who between them have over 12 years' experience and an impressive portfolio of high profile clients - including Harris Lamb Property Consultancy and Spire Healthcare.
Hannah and Sian met in 2011 as students at Coventry University during an entrepreneurial development programme. They're now all set to put their enterprising skills to the test as they join forces to bring their expertise to even more local businesses.
Studio B61 will be a true creative hub for the region, with marketing, branding, design, printing services and a photography studio all available from their site on Sanders Road Industrial Estate.
"It's not always easy for local businesses to find the right expertise to help them grow. There's so many different things to think about that they could try" said Sian Conway, Marketing Director at Studio B61. "We want to help them find the right methods for their brand. We can provide everything they need to deliver a successful marketing strategy in-house, and we've got the expertise to tailor it to their business, so they know that what they're doing will have a real impact on their growth."
Local photographers and creative students will also benefit from the range of facilities available at Studio B61. They have already offered an internship to a Coventry University Graphic Design student starting in September.
"It's not an easy industry to break into" said Creative Director Hannah Dudley. "Employers and clients want to see an impressive portfolio as well as qualifications and work experience isn't always easy to find. We're really keen to provide hands on opportunities to young people so they can start to build their portfolios. We wouldn't be here if we hadn't had that opportunity, so it's important to us to give back now we can."
Studio B61 opened on Monday 7th August on Sanders Road Industrial Estate, Bromsgrove.
For more information, please contact Sian Conway – sian@studiob61.com 01527 757002 or visit the FinditinWorcestershire minisite
Pictured above: Company founders Sian Conway (left) and Hannah Dudley (right) met at Coventry University in 2011