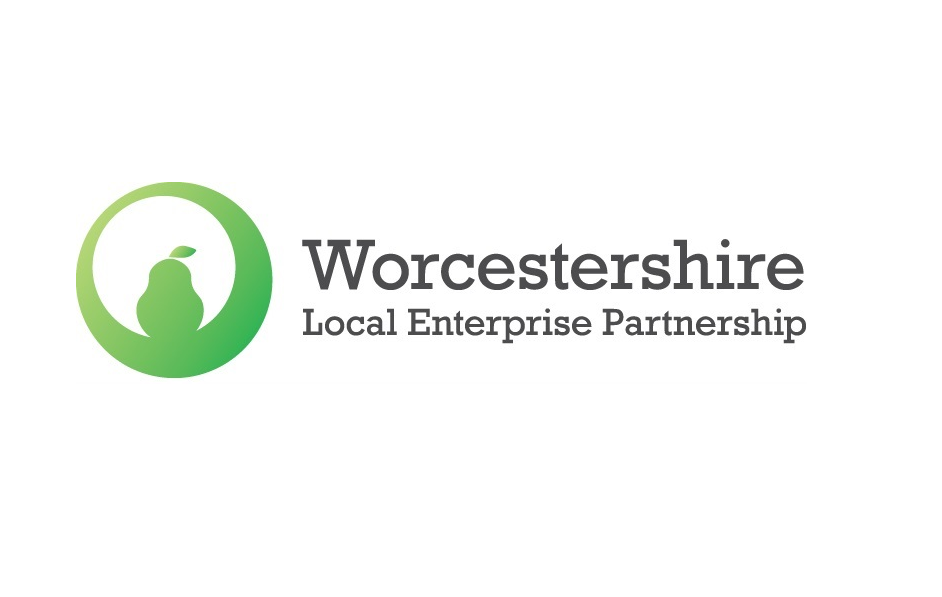 In Summary
General
|
1st September 2022
There are exciting opportunities available for business professionals to join the Worcestershire Local Enterprise Partnership (LEP) Board.
In Detail
There are currently three vacancies available with the LEP for a new chair and two new board members.
The board is seeking individuals to join who are:
Strategic thinkers with a proven track record of organisational leadership or change management in a leadership role.
Able to inspire those around them through their energy and enthusiasm.
Entrepreneurial spirits, demonstrating creative and innovative thinking.
Strong communicators with experience of using varied media tools.
Resilient and have the tenacity to see things through.
Mark Stansfeld, former Chair of the Worcestershire LEP stepped down having successfully completed his term of office. The news was shared at the Worcestershire LEP board meeting on 5 April 2022 and Mark will officially left the organisation in early May. Mark was a key driving force for the Worcestershire LEP, guiding the LEP for over half a decade, overseeing delivery of some fantastic achievements for Worcestershire.
Mark Stansfeld, Former Chair of the Worcestershire Local Enterprise Partnership, said: "There is now an exciting chance for a new chair to join the Worcestershire LEP, I encourage any local business leaders to enquire to find out more about how you could lead the Worcestershire LEP forward to continue our work towards making Worcestershire a connected, creative, dynamic economy for all."
Those interested in any of the board roles can find out more by viewing the digital recruitment pack available through the Worcestershire LEP website. This pack contains more information about the qualities and skills being looked for by the Worcestershire LEP board.
To find out more about the recruitment for the Worcestershire LEP Board positions, please follow the link here.