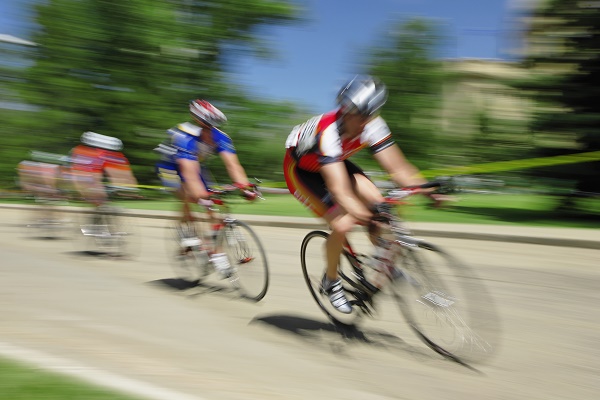 In Summary
General
|
4th January 2018
All eyes will be on Redditch when this year's hugely-popular Tour Series kicks off in the town centre on Thursday 10 May
In Detail
On Thursday 10 May 2018, the UK's favourite cycle race series comes to Redditch.
For one day only, Redditch Town Centre turns into a pro racing circuit with famous cyclists taking to the streets, all aiming to win the first round of the Tour Series.
It promises to be an amazing spectacle; and this is your chance to put your business right at the heart of it, with one of the specially tailored sponsorship packages.
This is a unique opportunity to put your company's name in front of an audience of millions with a range of sponsorship packages, it's another way Worcestershire's businesses and organisations can proudly support their local community, as well as form part of your corporate social responsibilities.
This year, the event is expected to be bigger and better than ever before and, what makes it even more impressive, is the fact Redditch is the first location to kick the event off the Tour Series.
Follow locally on Twitter @tourseriesreddi or look out for the hashtags #tourseries #redditch and #worldclassworcs

For more information on the event or sponsorship read more here.
Or contact:
Lorna Jeynes
Email: LJeynes@Worcestershire.gov.uk
Tel: 01905 843493.
For general tour info visit official pages: www.tourseries.co.uk