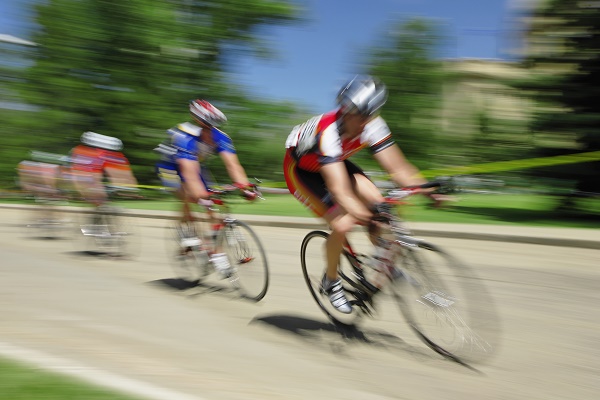 In Summary
General
|
12th April 2017
All eyes will be on Redditch when this year's hugely-popular Tour Series kicks off in the town centre on Tuesday 9 May
In Detail
Redditch Town Centre will once again play host to the Tour Series cycle race on Tuesday 9 May.
Kicking off at 1pm, with celebrations and activities for all the family, the men's trial will start at 2.45pm, followed by the women's trial at 5.30pm. The event will see cyclists tackling a wide range of inclines, including Unicorn Hill and Prospect Hill, before finishing at the train station.
More than £400,000 was spent in Redditch last year by visitors and cyclist enthusiasts on accommodation, food and souvenirs from local shops.
This year, the event is expected to be bigger and better than ever before and, what makes it even more impressive, is the fact Redditch is the first location to kick the event off the Tour Series.
With over 15,000 visitors to Redditch last year, local businesses have the chance to sponsor this year's event, with a variety of packages available to suit all budgets.
For more information visit http://www.tourseries.co.uk/home.php