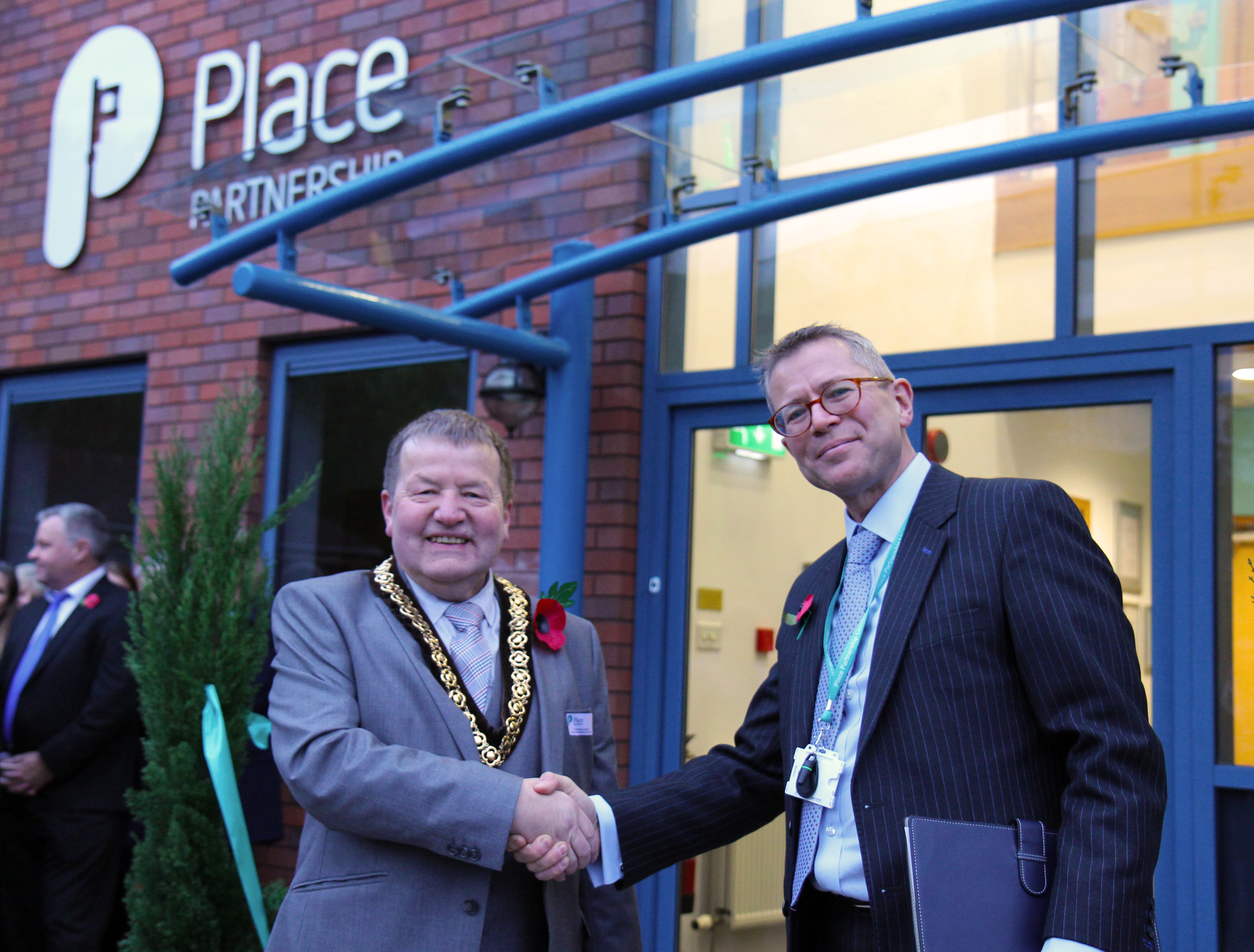 In Summary
General
|
20th November 2018
Worcester-based Property Management company Place Partnership has marked three years in business by moving into new office premises.
In Detail
The launch event for Placepro House, which is situated on Berkeley Business Park, was attended by over 100 people including staff, customers and the Lord Mayor of Worcester, Jabba Riaz, who raised a toast to the new building.
Place Partnership have been involved in a number of significant and high profile projects that were showcased at the event, including the construction of a new Police & Fire Operations and Communications Centre at Hindlip and the refurbishment of Greenham Common Control Tower.
Place Partnership Managing Director, Andrew Pollard, commented: "We are delighted to have secured an excellent base from which we can serve our clients and all stakeholders. As we move into the important next stage of our story that comes with the opening our new office, we look forward to building on some of the tremendous projects we have delivered since 2015."
The office was officially opened by the Chairman of the County Council, Councillor Brandon Clayton, who noted in his speech: "Place Partnership is and continues to be an innovative joint property vehicle, the first of its kind in the UK of which we are all very proud. I wish all the very best for those who will work here, that they may continue to make a positive contribution for our communities in the years ahead and for the built environment across our region and beyond."
Established in 2015, Place Partnership manages properties on behalf of and provide services to West Mercia Police, Warwickshire Police, Worcestershire County Council, Worcester City Council, Redditch Borough Council and Hereford and Worcester Fire and Rescue Service, as well as many schools, colleges, commercial clients and other public bodies.
Photo (L to R): Andrew Pollard and Councillor Brandon Clayton