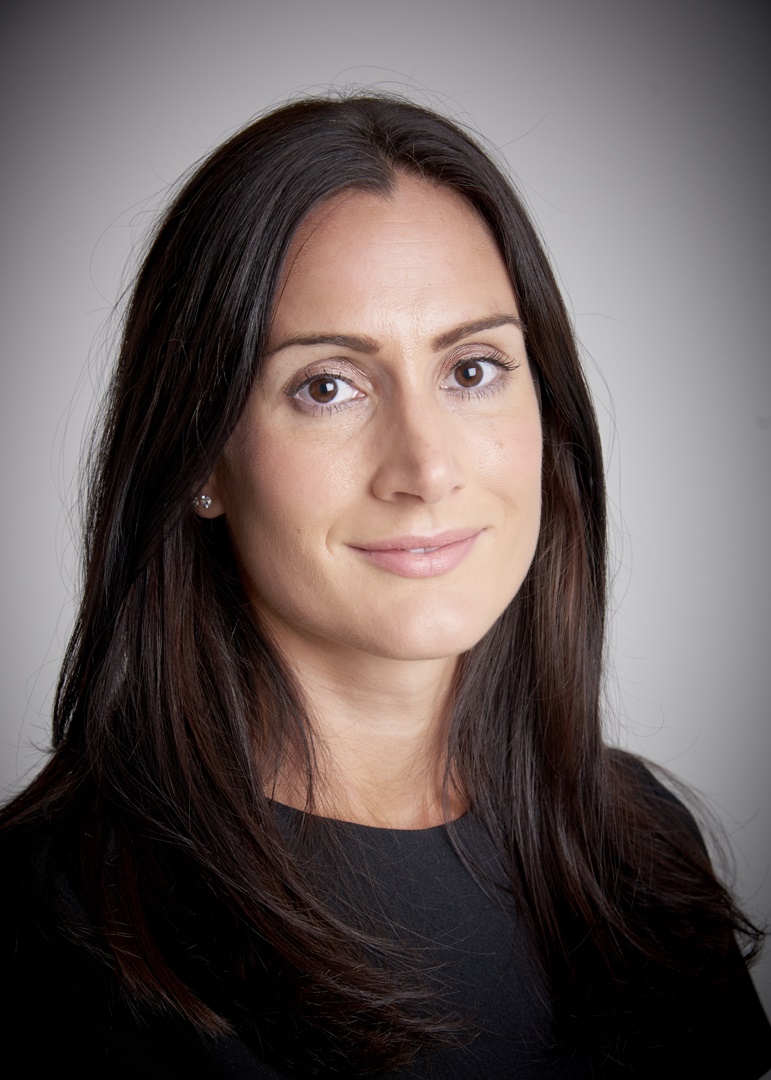 In Summary
General
|
27th September 2017
Award-winning Worcester-based land and property and asset management company, Place Partnership, has further strengthened their support for schools with the appointment of a familiar Worcester face to their Senior Management team.
In Detail
Rachel Gent, who will be overseeing Business Development for the Education area of the business, has joined the team from the Herefordshire and Worcestershire Chamber of Commerce, where she also led on Business Development across the region.
Place Partnership, which was named 'Property Newcomer of the Year' at the prestigious national Property Awards 2017, is the first multi-agency joint property vehicle of its kind in the UK and provides a range of support to schools across Worcestershire and beyond.
Rachel said: "With Place Partnership continuing to build its expertise and invest across building and facilities management, energy management, estate management and health and safety compliance, I'm thrilled to have joined at such an exciting time in its development.
"The education sector is continually evolving and has been a key part of my career to date, so I'm pleased to be able to continue my affiliation and look forward to building some excellent relationships with the many fantastic schools in this region, which will see real benefits for our local communities."
Rachel will now work alongside Managing Director Andrew Pollard and his team as they continue to implement the education element of their wider business plan, which seeks to transform the public estate across Herefordshire, Shropshire, Warwickshire and Worcestershire.
Andrew Pollard added: "We're absolutely delighted to have Rachel join our team and I have no doubt her enthusiasm and experience will assist us greatly in supporting the region's schools," said Andrew. "We are committed to delivering innovative services and solutions and Rachel's experience will be invaluable in helping to develop our business for the benefit of the future public estate."
Place Partnership intends to establish more efficient ways of working and enhancing the range of services on offer to the public across the 1,300 land and property assets that Place Partnership will initially be overseeing. These assets include schools, libraries, community centres, commercial buildings, police stations, fire stations, retail and leisure facilities, agricultural land and smallholdings.
Place Partnership delivers a range of services including strategic asset management, facilities management, property management, energy management, the management of major outsourced services, and the management of design and development work.