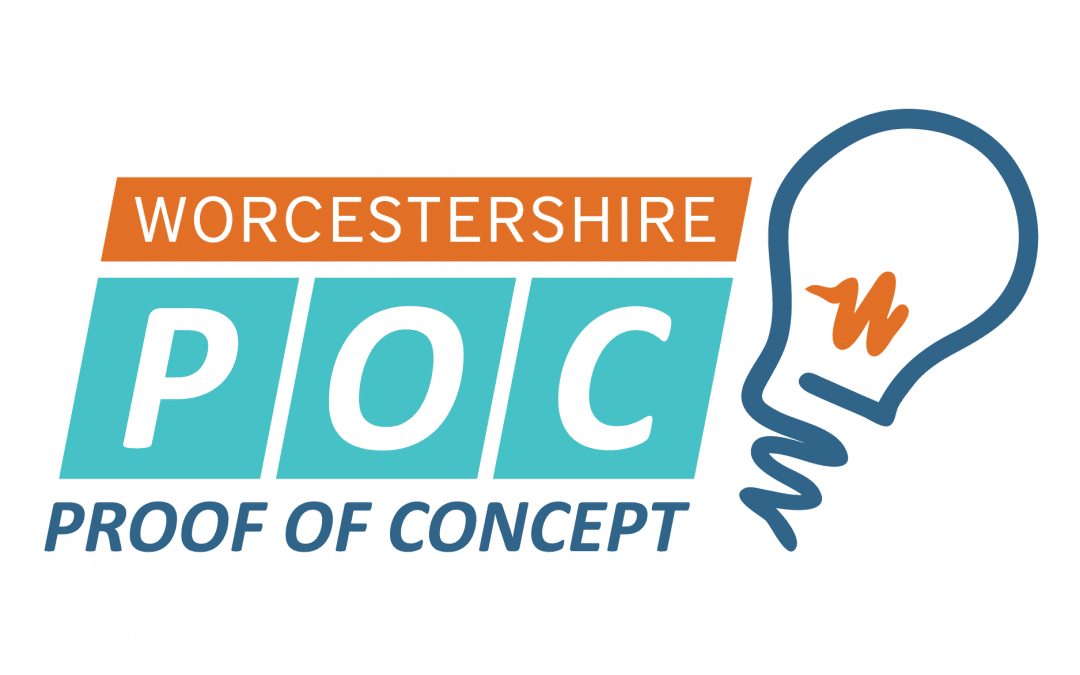 In Summary
General
|
27th October 2021
A grant fund aimed at SMEs to invest in innovation and commercialise and protect early stage business ideas.
In Detail
Worcestershire Proof of Concept (or POC) is an ERDF grant fund in partnership with Central Technology Belt that has been designed to support local businesses to develop innovative new products and processes.
Support is offered to applicants that aim to investigate, advance, protect or commercialise early-stage innovative business ideas.
The principal objective of the Proof of Concept fund is to encourage SME investment in innovation, specifically; creating products and services that are new to the company or new to the market.
The programme now offers grants of up to £100,000, representing 40% of the total project costs; with all costs being external to the company and are claimed retrospectively.
Worcestershire County Council delivers the grant fund in partnership with Central Technology Belt.
If you would like more information on the Worcestershire Proof of Concept grant fund please contact Worcestershire Business Central.
Eligible businesses will be referred to Jane Holmes at Central Technology Belt, who will contact you to discuss your proposed project in more detail.
Click here to read more information about the programme, how it can help your business and eligibility.