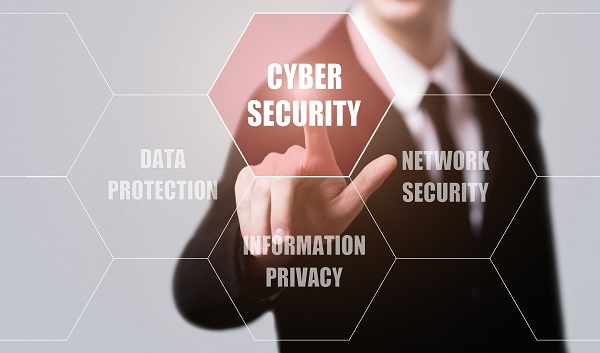 In Summary
General
|
25th March 2019
Businesses in Worcestershire are invited to a free, interactive event to help them identify and protect against the latest cyber security threats.
In Detail
The morning event, called 'Practical Cyber Protection - Tips and tricks to keep your business safe', will be held at Chateau Impney in Droitwich this Friday (29 March), and will offer practical advice from technology and security experts, on preventing and dealing with cyber-crime.
Speakers will include Alan Maund from Dains Forensic Accountancy and Paul Colwell from OGL. There will be practical steps, cyber crime needs proactive policing.
Local businesses are being encouraged to attend the free event, which starts at 8:30am until 1:30pm.