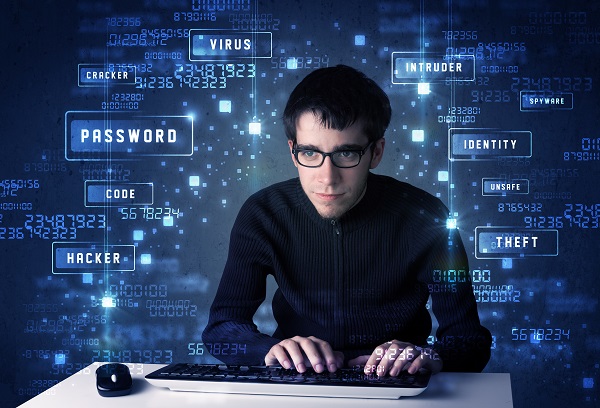 In Summary
Are you an SME who'd like to safeguard your business against the threat of cyber-attacks? The free Risk Assessment Tool from Worcester-based business, Titania, is designed to do just that.
This is a featured news article.
In Detail
According to the UK Government, 80% of cyber-attacks could be prevented if businesses put simple security controls in place.
Worcester-based security and compliance specialists, Titania, supports many of the world's most recognisable organisations in over 80 countries and is passionate about making cyber security simple for SME business owners.
As a former UK Chamber of Commerce SME of the Year winner, FinditinWorcestershire member, Titania are strong advocates for SME development and have created a free cyber security Risk Assessment Tool, specifically for small and medium-sized businesses.
The tool helps SMEs take the first steps toward enhancing their security in seconds by helping them to:
• Discover the security gaps that can create major risks within their business
• Automatically generate an easy-to-understand report with simple instructions that guides them through their risks and how to fix them
• Take the first steps towards achieving Cyber Essentials – the tool automates 17 checks aligned with Cyber Essentials and four industry best practice checks
Download the Risk Assessment Tool for free today from Titania's website and start protecting your network against potential cyber-attacks quickly and easily.
For more info visit: www.titania.com, T: 01905 888785, E: enquiries@titania.com.