In Summary
Speller Metcalfe is delighted to announce that it has been shortlisted as a finalist in a number of awards categories over the last two months.
In Detail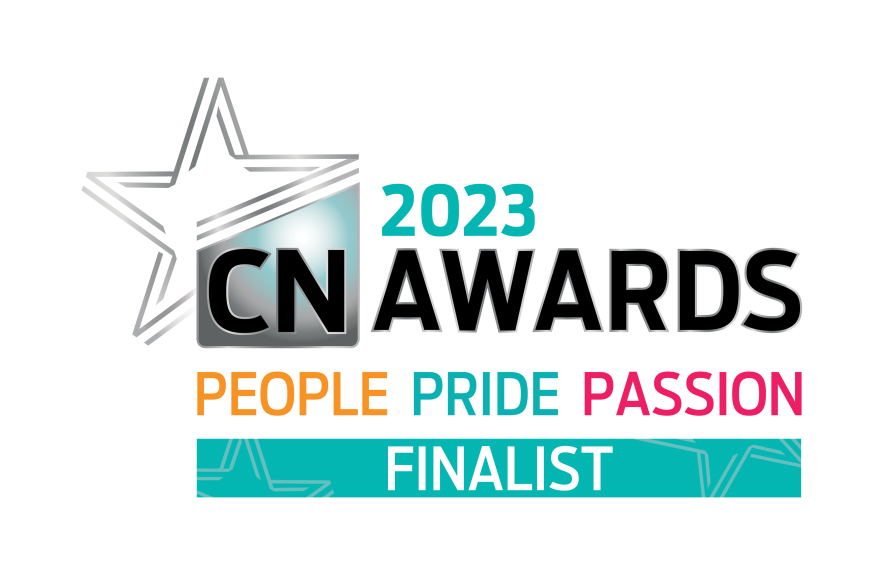 The industry leading construction firm, has announced that the nominations include both professional and project categories.
In March, it was shortlisted in the West Midlands Constructing Excellence awards for the following categories:
Building Project of the Year – Skylon Campus
Value – Skylon Campus
Integration & Collaborative Working – Campion School
Conservation & Regeneration – The Arches
G4C Future Leader – Molly Shaw
The new Skylon Campus was developed on behalf of the New Model Institute for Technology and Engineering (NMITE), and introduces two 700 sq metre workshops, the Centre for Advanced Timber Technology (CATT) and the Centre for Automated Manufacturing (CAM), located on Skylon Park in the Hereford Enterprise Zone.
Designed by Bond Bryan architects and delivered by Speller Metcalfe, the new 2500 sq m 'building of two halves' was developed using both timber and steel frames, which are distinctly divided into the steel frame workshop block and timber frame studio block.
As well as the workshops, the building houses five studios and further break-out spaces, which will provide NMITE with flexibility in developing future course content.
For the Campion School team, the project was described as a 'utopia of collaboration'; a nine-phase programme – delivered two phases early – the project in Leamington Spa has transformed the provision and facilities on offer for students, and provides the school with 'an identity' for the first time.
James Speller, managing director, said: "We have a long-history of award winning projects and people, and it's great to see that 2023 is no different."
"For Speller Metcalfe, this demonstrates that the quality, innovation and commitment we put into the development of our workforce and delivery of our schemes has been independently verified by industry-leaders and that every day we are delivering on the promises we make to our staff and clients.
"We look forward to finding out what other awards ceremony hold in store for us later this year."

Speller Metcalfe is a leading regional contractor within the Midlands and South West regions, with a key focus on providing innovation and excellence in construction.
Established in 1995 by Steve Speller and Andy Metcalfe, the award-winning construction company has key experience in Integrated Project Insurance (IPI), BREEAM, Passivhaus and BIM and has delivered some of the UK's most innovative and sustainable projects.
It was previously named as Contractor of the Year at the 2017 Building Awards.