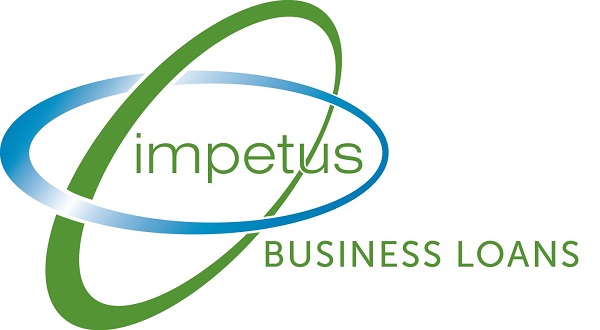 In Summary
General
|
27th February 2017
Are you planning to start your first business or perhaps you're looking to launch your second? Find out how Impetus Business Loans can provide you with the financial help and support you need
This is a featured news article.
In Detail
Do you want to start up your first business from scratch or maybe or want to launch a second business and need financial support to make it happen?
Pershore-based Impetus Business Loans' brand new initiative, Start up Spring, is designed to help you get your fresh business up-and-running.
Impetus is a Government-supported, charity-owned scheme that's part of the UK Responsible Finance Sector.
Businesses up to two years old can borrow between £500 and £25,000 as part of its Start up Spring scheme, as well as access free financial mentoring.
Recent loan recipients include a wedding shop, coffee shop, skate park and fitness training business.
To find out how Start up Spring can help you, call Impetus on 01386 556000 or visit www.impetus-marches.co.uk.