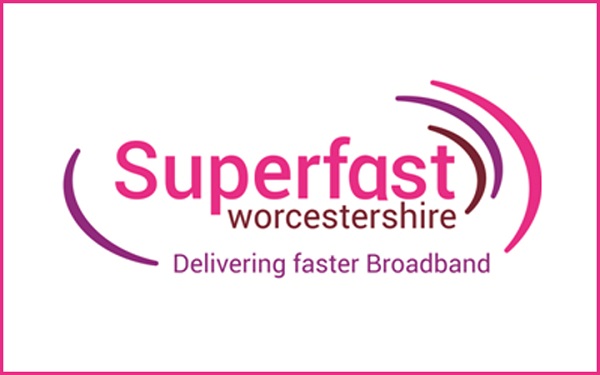 In Summary
General
|
22nd August 2018
Take 10 minutes to give your feedback to Worcestershire County Council on digital connectivity vital for securing future funding for the county
In Detail
Superfast Worcestershire brings fast, fibre broadband to homes and businesses across Worcestershire.
Superfast Worcestershire is a programme to bring superfast broadband to 96% of homes and businesses in the county by the end of 2019. The network is transforming broadband speeds across Worcestershire, especially its rural areas.
It is currently seeking local businesses feedback on their experience of digital connectivity. This will help to spread the good news of real improvement or provide details of any businesses that feel they don't have the connectivity that they need, especially in rural areas.
Worcestershire County Council is aware that many businesses still don't receive the quality broadband, mobile and wifi services that are needed for productivity, efficiency and growth potential.
To help the County Council gather evidence of the demand for improved services, please take 10 minutes to fill out a simple survey here >>
This information is essential to securing future funding for further investment in the county.