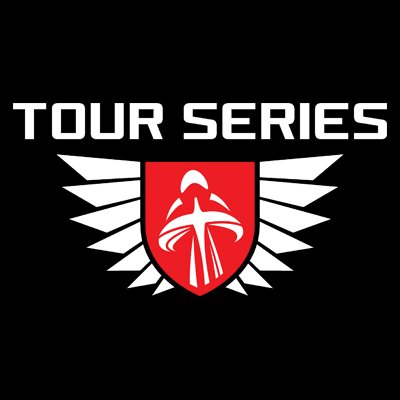 In Summary
General
|
4th January 2018
Put your business right at the heart of a cycling spectacular with fantastic business sponsorship packages
In Detail
You could put your business name on this year's Tour Series set to speed through Redditch on Thursday 10 May,
Many local businesses are being given the chance to support the event with a range of fantastic sponsorship packages to suit every budget.
The circuit promises to build a superb atmosphere and part of the excitement gives potential sponsors packages to have branding on the advertising boards, podium advertising, on TV commentary and a host of other marketing and publicity opportunities.
There will be extensive coverage in the local media, including a massive 2.4 million viewers on ITV4 as well as exposure in national cycle publications.
Last year's event attracted a huge 15,000 spectators, 5m Twitter impressions and was broadcast to over 60 countries! In addition, it contributed to the local economy with 21% of visitors staying overnight, whilst 54% of people were inspired to cycle more often.
The benefits are endless, with other ways to get involved including entering a team into the Redditch Business Race, sponsoring the event guide, taking an exhibition stand and purchasing hospitality tickets for your clients.
"This is an amazing opportunity for our businesses" said Lorna Jeynes, Worcestershire County Council.
"We have developed a full range of sponsorship packages to suit businesses small and large. The race is such a thrilling, high profile event in our calendar. It has an international reach, attracting large numbers of visitors to the county. There are four levels of packages, all tailored to accommodate as many Worcestershire businesses as possible. This event is just one way to show the world that Worcestershire is World Class and very much open for business".
In addition, businesses can enter a team into the Redditch Business Race!
Showcase your business and your teams cycling prowess against other local businesses.You will get the chance to celebrate or commiserate in style in a business hospitality area. (Also includes an advert in the Race Guide).
For a full breakdown of what's available for what cost contact:
Lorna Jeynes Ljeynes@Worcestershire.gov.uk or 01905 843493.