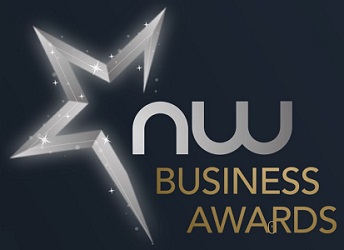 In Summary
Are you an ambitious start-up, an outstanding entrepreneur or a great employer?
In Detail
This is your chance to collect an award at the brand new North Worcestershire Business Awards which are now open to enter.
The North Worcestershire Business Awards is being organised by North Worcestershire EDR and North Worcestershire Business Leaders (NWBL) alongside business leaders from across North Worcestershire.
All businesses based in North Worcestershire – covering Bromsgrove, Redditch and Wyre Forest districts, are encouraged to view the nomination categories online and see which one is most appropriate for them to enter.
There are five award categories, the winners of which will be presented a glass trophy at the awards ceremony at Hogarth's Stone Manor Hotel near Kidderminster on Thursday 28 November 2019.
You can self-nominate or have someone nominate you, and entering couldn't be easier.
The categories are: Best Start-up Business of the Year, Best contribution to the Community (CSR), Best Customer Service in Retail, Outstanding Entrepreneur of the Year, Best Employer of the Year, and the North Worcestershire Innovation of the Year Award.

Jane Doyle from NWedR, joint organiser of the North Worcestershire Business Awards said: "It's great to launch the awards for entries. Lots of work has already been put into what promises to be a fabulous celebration of North Worcestershire. We are asking businesses to decide on the best one for them to showcase their company and enter for a chance to win an award!
"We have enthusiastic sponsors and a really proactive working group of local business leaders working with us to make the event a fantastic success. We would like to thank them for their highly valuable input."