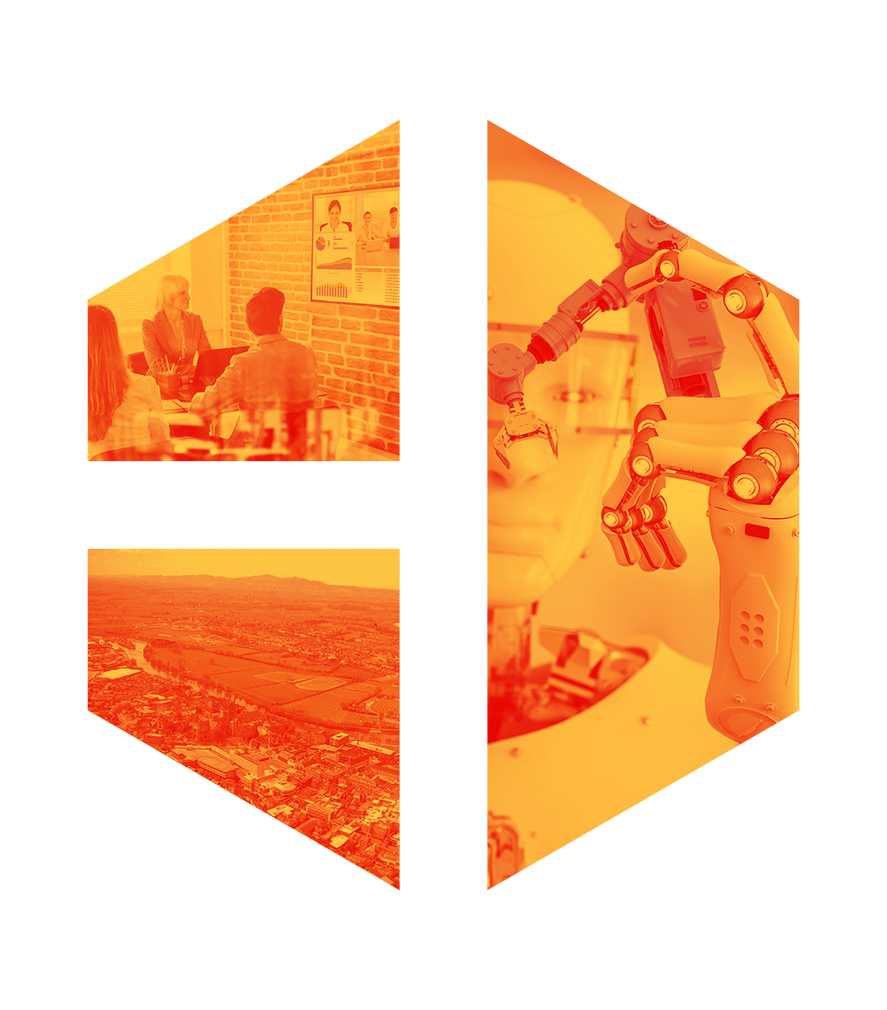 In Summary
General
|
12th September 2018
BetaDen is Worcestershire's first dedicated tech accelerator for entrepreneurs and scale-up businesses and is currently looking for subject experts to offer specialist support and advice to a cohort of tech entrepreneurs
In Detail
BetaDen is Worcestershire's first dedicated tech accelerator for entrepreneurs and scale-up businesses. Its location and environment sets BetaDen apart, sited at Malvern Hills Science Park alongside Worcestershire Local Enterprise Partnership Executive Team and Worcestershire's 5G testbed consortium project headquarters; it is at the forefront of supporting and developing future technology.
BetaDen's first cohort, active from October 2018, will have access to the unique benefits of the accelerator. BetaDen's onsite offer provides many benefits to promote business innovation including access to leading technologists, specialist business support and funding.
Within the Betaden package to tech entrepreneurs, specific subject-expert support has been identified as a crucial element of the offer. Due to the specialist nature of the support independent experts are being sought that have the required experience and qualifications within their specific subject area. The application process for each of these will be completely independent due to the 'expert' element required. Therefore, one subject-expert (or provider/company) will not provide multiple support across subject areas.
Betaden subject experts will be working with a cohort of 6-8 tech entrepreneurs. These individuals and businesses have applied and been offered a cohort place through an application and assessment process by Betaden advisory board members.
These opportunities are currently live on FinditinWorcestershire:
The closing dates are Monday 24 September 2018 and the period of support is October to December 2018.