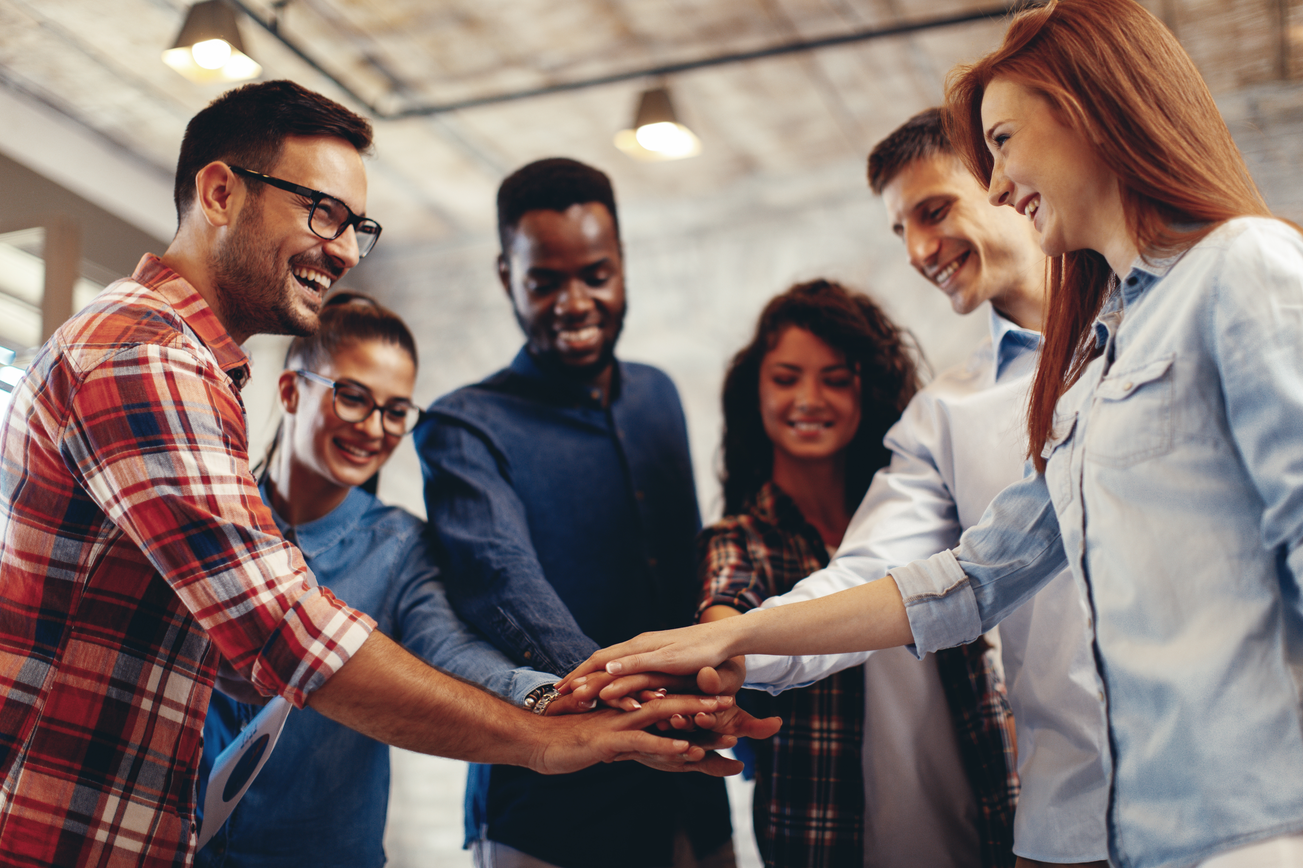 In Summary
Applications are open for the Betaden tech accelerator programme worth £50k to gain exclusive funding and support.
In Detail
Worcestershire technology accelerator BetaDen is taking applications for its Cohort 6.0 for the revolutionary six-month programme which offers entrepreneurs with next-generation tech the chance to maximise their market potential.
The free programme of support worth £50,000 can accelerate early-stage technology businesses along the path towards commercial success. The accelerator is unique in the sector as it is not aligned to any particular organisation and does not take a financial stake in cohort businesses.
Cohort founders have access to a proof of concept grant worth up to £10,000 (which can be used to fund a range of specialist services including product testing and certification, intellectual property and trademark advice, exhibition support, cloud-based services and infrastructure, research and technology development); marketing funding worth £2,000; free office space; specialist business mentoring; access to BetaDen's extensive network of co-founders, advisers and investors; and access to the county's 5G testbed operated by nexGworx.
BetaDen Cohort 6.0 runs from September 2022 to March 2023, with participating companies attending Malvern Hills Science Park two days a week over the duration of the programme.
Technology companies interested in accessing BetaDen's unique package of support should complete the application form at www.beta-den.com/apply-now by 1st August 2022 - just three weeks away.
Paul Rhodes, founder of Green Gorilla Apps, which was part of Cohort 2 at BetaDen, said: "BetaDen's support and mentoring network provided us with the expertise, understanding, testing and endorsement we needed to take our product to market. Being part of the programme played a key role in helping us raise investment and secure customers across a variety of sectors, creating a fantastic platform for further growth.
"I was initially anxious about applying for the programme and wasn't sure what to expect but I'd strongly advise anyone considering it to get their application in. The support we received with presentation skills, gaining regulatory approvals and product testing alone have been crucial to our success and we couldn't have achieved what we have without BetaDen's support."