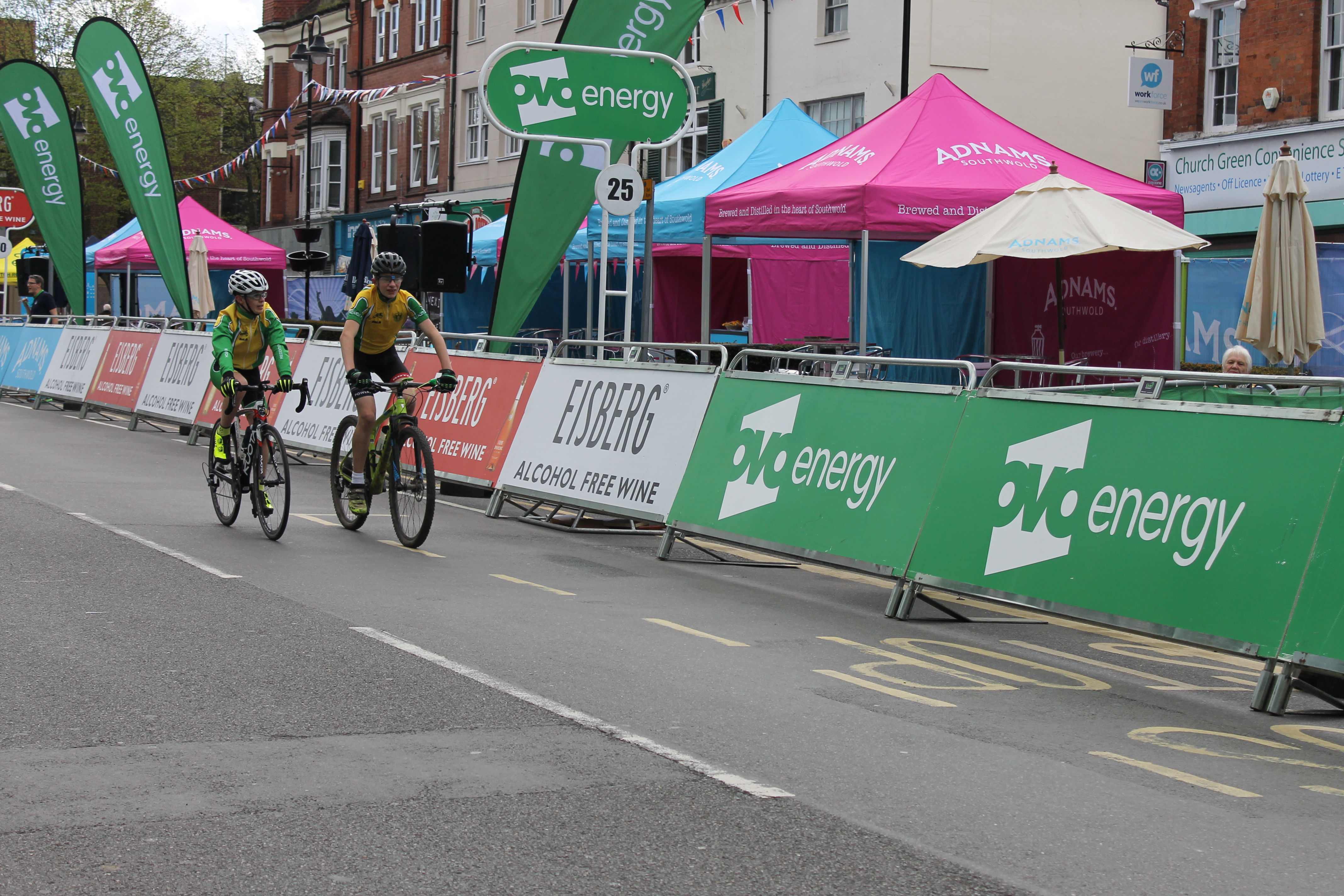 In Summary
The Tour Series Cycle Race returns to Worcestershire on Thursday 9 May for the eighth year.
In Detail
Around 16,000 people are expected to turn out for the event which brings hundreds of elite cyclists to the town.
Worcestershire is one of the most established routes on the course. It's a challenging circuit with an uphill climb just before the final straight to the end. It's a tough course that is popular with the riders.
Councillor Ken Pollock, Cabinet Member with Responsibility for Economy and Infrastructure, said: "I'm delighted the Tour Series is returning to the County again this year.
"This event is a great celebration of elite cycling, with both men's and women's races, and it brings thousands of visitors to the county. It promises to be a thrilling atmosphere on the day."
The event usually takes place from the afternoon into the evening, with activities for families throughout the town, meaning a great day out for all.
Each of the elite races will tackle multiple laps of the spectator friendly town centre circuit, providing a chance for fans to get close to the action.
The Tour Series is televised in 60 countries, with an average number of viewers of 2.4million on ITV4. The event in Worcestershire gets around 310,000 impressions on Twitter and brings an economic value of around £308,000 to Redditch.
There are plenty of opportunities for local businesses and organisations to sponsor the event.
For more information on how to help fund the event, email Lorna Jeynes, Business Growth and Engagement Manager at the County Council on ljeynes@worcestershire.gov.uk
The race is on May 9, 2019. For more information about the event, visit www.tourseries.co.uk