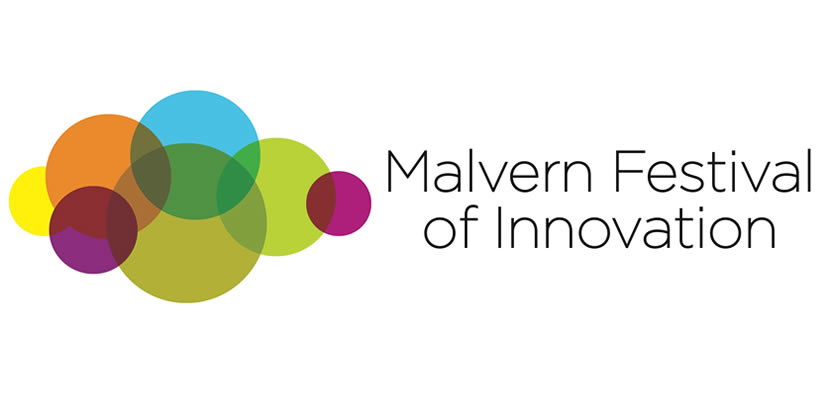 In Summary
General
|
8th October 2018
Stay ahead of the competition with new ideas, new technologies and new insights all this week in Malvern
In Detail
Running from today (Monday 8 October) until Saturday 13 October, the aim of the Festival is to bring science, technology and engineering to life for everyone, whatever their age and interest, as well as encouraging young people to become intrigued by the sciences through a series of hands-on experiences.
The week-long programme ranges from talks that explore the ability of humans to innovate, narratives that highlight the trials and tribulations of being an entrepreneur, a showcase of the UK's cutting edge cyber security capability, and technology demos to enthuse and excite.
There will be an Embarkation Launch Event this evening (Monday 8 October) at Lewis Lecture Theatre at 7pm until 10pm with Dr Edmund Hunt who will introduce you to the world of Swarm Robotics.
Tomorrow (Tuesday 9 October) will see a Next Generation Innovators Schools' Outreach session at the Three Counties Showground showcasing creative science, technology and entrepreneurship for middle and senior school students (Years 7 to 9) from around the region.
On Wednesday 10 October is an evening of Startup Stories at the Coach House Theatre, Malvern to enthuse about the trials and tribulations of entrepreneurship with the founder of the festival, Dr Adrian Burden and Claire Cockerton, a serial entrepreneur and specialist in building technology innovation centres. More speakers will be on hand to talk about 'Sowing small seeds and reaping big businesses' and 'Entrepreneur in a social whirl'. There will be a Q&A panel, networking and refreshments.
To see the full week's programme click here >
Registration is advisable - most sessions are free but check each listing for full details.