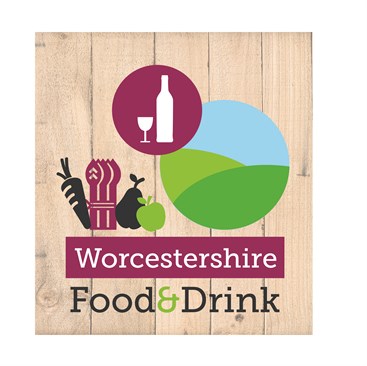 In Summary
A group of businesses, working with the support of Worcestershire Regulatory Services have set up Worcestershire Food and Drink to help promote the wide variety of Worcestershire produce we have to offer, whether it be to a trade buyer or high street business.
In Detail
Worcestershire's fledgling new association to help grow the local food and drink industry were on hand to answer questions at FinditinWorcestershire's food and drink event held on Tuesday 18 July.
The new business-led organisation aims to help more of Worcestershire's foods, drinks and produce to be sold in the UK and worldwide. It is growing out of work by local businesses in partnership with the Worcestershire Local Enterprise Partnership (WLEP) and Worcestershire Regulatory Services (WRS).
The team are responding to the local growers and producers that have told them they want this kind of association to help one of Worcestershire's major industries thrive. Now a group of businesses with their support have set up the Worcestershire Food and Drink Association to promote the wide variety of superb locally-produced food and drink the county has to offer, whether to trade buyers or high street businesses.
The goal is to establish it as a fully independent association that members can join. A new website is under construction and will be live by the Autumn.
If you would like more information about how the project can support, develop and promote your business contact the team by emailing: foodanddrink@worcsregservices.gov.uk or visit www.worcsregservices.gov.uk/foodhealth-safety/food/wfd.aspx