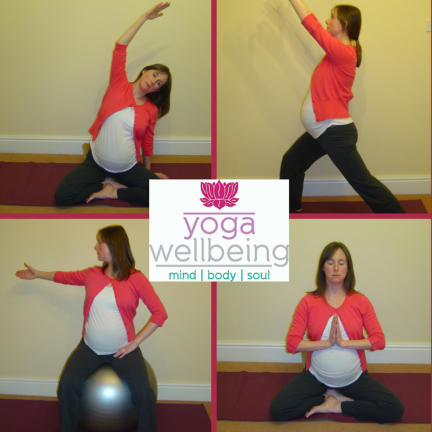 In Summary
General
|
1st December 2016
Women2Web, Worcestershire's flagship female-only enterprise and growth programme, is urging local businesses to help it continue its work with the county's businesswomen by becoming a corporate sponsor.
This is a featured news article.
In Detail
More than 700 women have so far been helped by Women2Web, which is designed to provide Worcestershire's businesswomen with the skills they need to start up and/grow their business.
Janine from Yoga Wellbeing is just one of the women to have benefited from the invaluable programme. As a result of getting in touch with Women2Web, she has been able to develop her business links, access quality training sessions and improve her business productivity.
Janine first started Yoga Wellbeing in 2007, which she's recently grown by providing yoga in schools and across the region and specialising in pregnancy and postnatal classes and baby yoga.
"Women2Web has given me time out from my business to focus on my business. To reflect on what I have achieved to date, but also to consider what I possibly need to develop and how I can bring this about. It has also helped me plug skills gaps to meet some of my goals," explains Janine.
"I am passionate about how useful the Women2Web project can be to local women in business. Being self-employed can be very isolating and they provide an excellent opportunity for people to come together and offer support. You can badge that as networking if you want, but on a simple level, just realising there are other people out there in the same situation as you with similar experiences, problems and challenges."
Would you like to help Women2Web to provide local businesswomen, just like Janine, with the chance to learn new skills and network with like-minded people for free? Or perhaps you're looking for a local worthwhile initiative to support as part of your corporate social responsibility plan?
Women2Web have four different sponsorship packages, ranging from £350 to £10,000.
To become a sponsor or to find out more, call Katie Ainsworth on 01905 843992 or kainsworth@worcestershire.gov.uk.