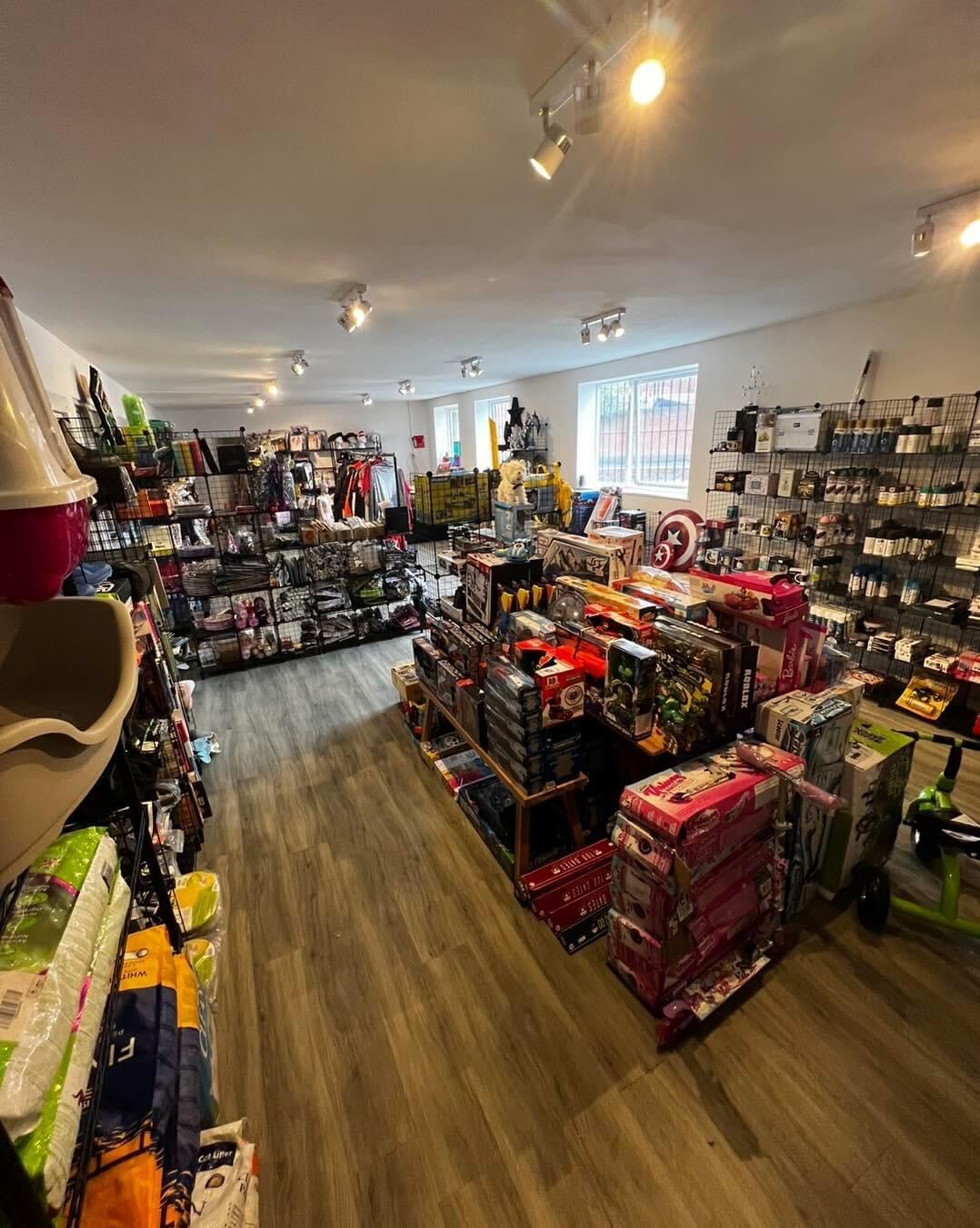 In Summary
General
|
19th December 2022
Worcester-based marketplace super seller, Boulevard, is offering families a lifeline this Christmas through discounted toys and other consumer goods sold via its dedicated outlet store, located in Shrub Hill Industrial Estate.
In Detail
Originally established in 2016, Boulevard now partners with over 200 brands across seventeen different categories to sell consumers goods across leading marketplaces, such as Amazon and OnBuy.
In instances where the packaging for the products is slightly damaged or seasonal product lines have changed, Boulevard reissues the sale of the items to its own outlet store, close to Worcester city centre.
Launched in November 2021, the Boulevard Outlet store has welcomed hundreds of customers since opening its doors, who are able to pick up a range of goods from popular children's toys through to giftware and pet accessories.
With up to 40% discount, the Boulevard team are hopeful its outlet will give local families a lifeline this Christmas as many struggle amidst the growing cost of living crisis.
Dominic Portman, Founder and CEO of Boulevard, confirmed: "When we receive thousands of products to our warehouse to sell on behalf of our supplier-base, there are naturally some items that get damaged in transition, or become discontinued over time. To avoid waste, we decided to set up a dedicated outlet store that enables us to continue to sell these items on behalf of our brands, but at a discounted rate to benefit the end consumer.
"Since launching the Outlet store, we have received an excellent response from the local Worcester community and hope more and more individuals and families find the discounted rates beneficial in the build up to Christmas."
Dave Sheldon-Hadley, Store Manager of Boulevard Outlet, added: "I have thoroughly enjoyed managing the Boulevard Outlet store and in recent months have welcomed more and more people through the door, who have been pleasantly surprised with both the product range and discounts on offer. As the Boulevard supplier base continues to grow, so will our offering in the Outlet store, adding to our growing stock from leading consumer brands."
Headquartered in Worcester city centre, Boulevard now employs a growing team of 70 eCommerce and tech specialists.
For more information, visit: https://www.boulevardonline.co.uk