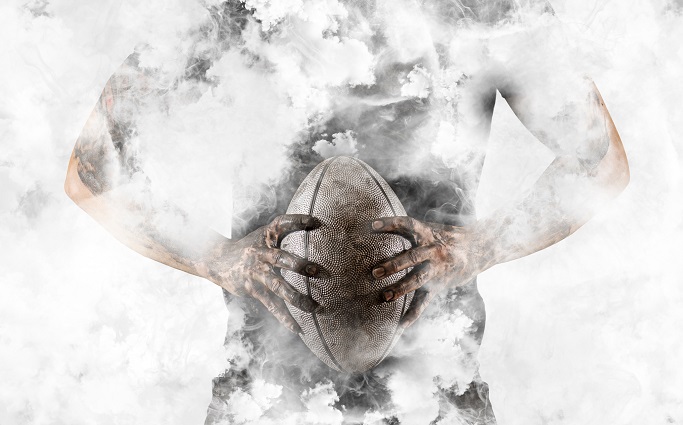 In Summary
General
|
2nd February 2023
A consortium that includes former Worcester chief executive Jim O'Toole has been announced as the Warriors' new owners.
In Detail
A consortium that includes former director Jim O'Toole and James Sandford has been announced as the Warriors' new owners.

The pair have had their bid accepted, with Atlas Worcester Warriors RFC Ltd now taking over the running of the club, after Worcester Warriors entered administration earlier this season.
Administrators originally entered into a preferred bidder agreement with Atlas to acquire the club, together with the stadium and surrounding land last October, however, Atlas saw the bid rejected on the grounds of its refusal to meet conditions set by the Rugby Football Union.

Begbies Traynor said they are now able to progress the sale of Worcester Warriors and associated assets, following a "complex process", with the official process for the legalities now underway.
"We can confirm that contracts have been exchanged with Atlas. This is an exclusive contractual position and Atlas are committed to completing this transaction as early as possible and will share with both the rugby community and local community their plans for the Club's future," announced Julie Palmer, a partner at administrators Begbies Traynor.

"Due to the confidential nature of this transaction, we have been unable to provide this update any earlier but have appreciated the ongoing interest of supporters, staff and related organisations.
"We are delighted to see that there is a clear plan in place to deliver both rugby and many other exciting community-focused initiatives to Sixways befitting the fabulous facilities and which will entertain the extensive support base."