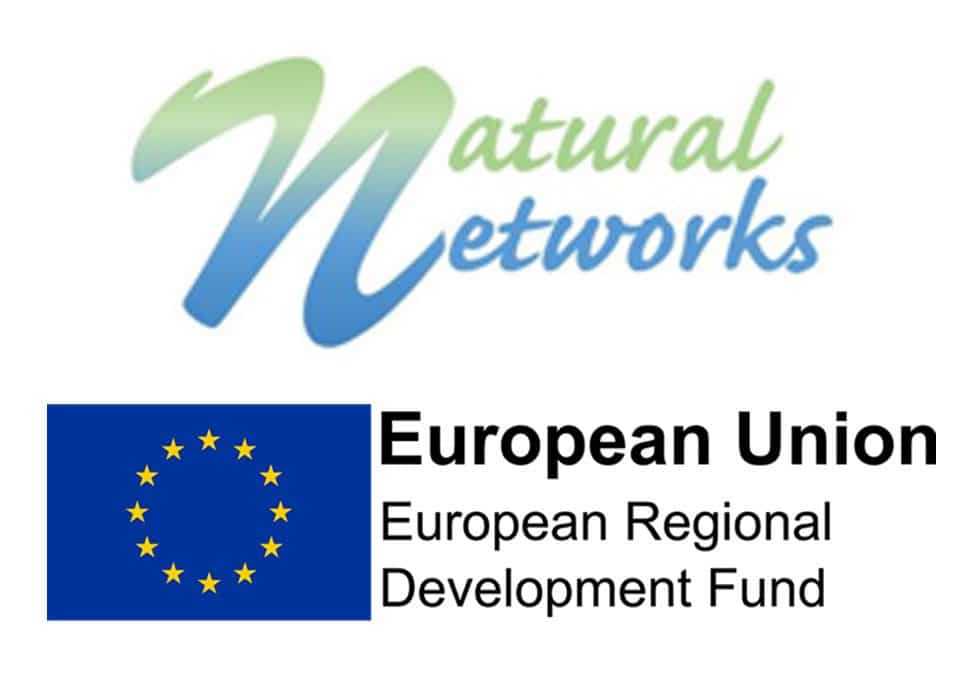 In Summary
General
|
13th December 2018
Natural Networks is an exciting new opportunity for landowners, organisations and communities across Worcestershire to take action and enhance their land for wildlife.
In Detail
Worcestershire County Council and Worcestershire Wildlife Trust are working as a partnership to deliver an exciting new opportunity to landowners, organisations and communities over the next three years.
Natural Networks can fund up to 45% of a project's cost and the minimum grant payable is £2,000, whilst the maximum is £200,000. Grants must be cash-matched and must be disbursed before the end of June 2021.
Payments will be made in arrears and applicants must demonstrate that they have completed works and obtained relevant planning permissions, drainage consents, etc. prior to funds being disbursed.
Any interested party will have its eligibility for the scheme checked by Worcestershire County Council and your project will be presented to an appraisal panel. You can read more about the criteria here >
Organisations are also invited to attend the launch event on 31 January 2019, aimed at anyone interested in participating in the scheme, including parish councils, small and medium businesses, non-governmental organisations (NGOs), statutory bodies and the public.
Participants will hear from a range of speakers, including those already involved and developing their own projects and partner organisations providing support, advice and funding.
Venue: Worcestershire Wildlife Trust, Lower Smite Farm, Hindlip, WR3 8SZ
Time: 6pm- 8pm