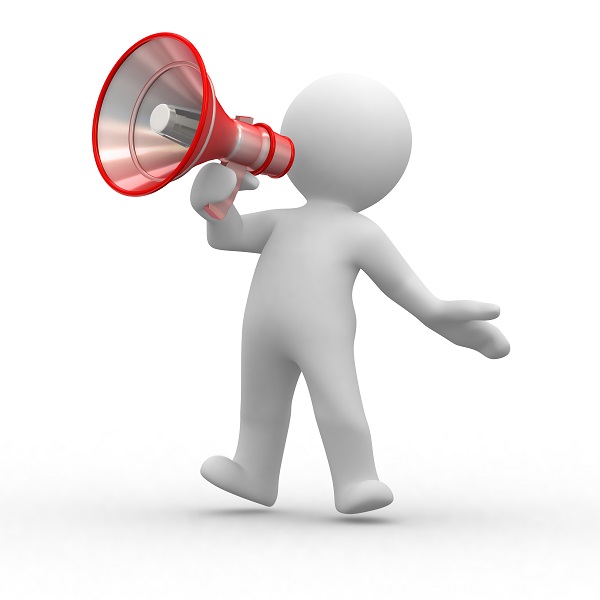 In Summary
HAVE YOUR SAY about the plans for a bridge across the River Severn in Worcester from Gheluvelt Park to the Kepax site in St Johns
In Detail
Improving walking and cycling routes around the county is a priority for Worcestershire County Council and Worcester City Council.
The councils are proposing a scheme to build a new walking and cycling bridge across the River Severn in Worcester. The bridge will run from Gheluvelt Park to the Kepax site in St Johns.
Ahead of the scheme, which is currently going through the planning application process, they are asking local residents and businesses to have their say and comments on the proposals.
There has been a big increase in the use of walking and cycling routes around the county, especially the riverside in Worcester, during the lockdown period.
The proposed bridge will be a welcome addition to the popular riverside route. For the first time it will allow users to enjoy a figure-of-eight route along the River Severn, from the very well used Diglis bridge (which has had over three million users since it was opened in 2010) in the south to the soon-to-be-refurbished Sabrina bridge near the city centre and this proposed new bridge in the north – and back again. The other improvements in the scheme proposal will benefit many people using the area.
The proposed scheme will give people the opportunity to walk and cycle much more quickly between the Henwick Park area (and further afield like Hallow and Broadheath) on the west and Barbourne and Claines in the east. In addition, improvements to the existing walking and cycling network will connect residents via the National Cycle Network.
These improvements will increase access to riverside leisure walks, cycle rides and the Green Flag-awarded Gheluvelt Park. The scheme will encourage the use of alternative modes of transport for journeys around the city generally, helping to reduce levels of congestion and improve safety and air quality.
Click here to read more about the proposals and to submit your comments >