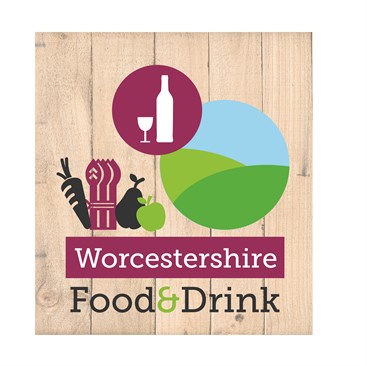 In Summary
The not-for-profit organisation lead by Helen Cameron and her team works with food producers and suppliers throughout the county
In Detail
Worcestershire Food & Drink supports the abundance of superb food and drink produced in the county by local, innovative businesses. Helen Cameron runs the organisation with business owner Florinda Tocchini of Feli's and Sharon Gilbert of Glasshouse Communications. The strategic group is chaired by former WLEP board member, Dr Simon Murphy and it aims to ensure that the very best food in our region goes on show to the world.
Its ultimate goal is to position Worcestershire and its neighbouring counties, Herefordshire and Gloucestershire, as a known 'Centre of Excellence' on the wider food map.
Membership is open to any independent producer, caterer or retailer regardless of size, operating in Worcestershire either producing or selling local food and drink.
It is also open to third party organisations with relevant alignments to promoting and providing support to the initiative, which will offer members training, information, specialist advice, newsletters, discounts and networking opportunities.
Look out for the website which will go live at the end of May 2018 and follow @worcsfandd on Twitter.
For more information email Helen and her team at: foodanddrink@worcsregservices.gov.uk or call 01905 738008.