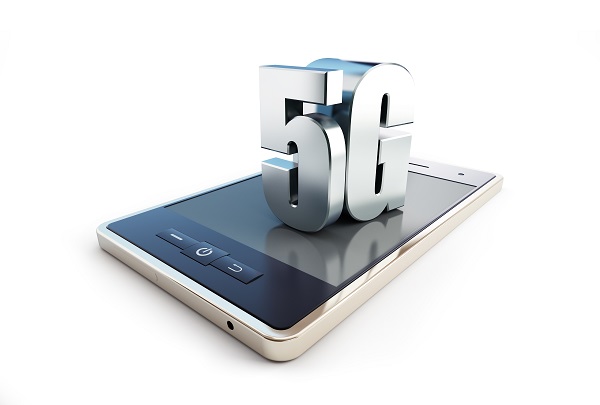 In Summary
General
|
19th October 2017
Worcestershire Local Enterprise Partnership (LEP) has announced plans to build the UK's first 5G test bed in partnership with the University of Surrey's 5G Innovation Centre (5GIC).
In Detail
Worcestershire LEP announced the new test bed will focus on the 5G commercial applications with founder members and leading companies, QinetiQ, Worcester Bosch and Yamazaki Mazak to enable innovation in the cyber security industry and Industry 4.0. The 5G test bed will also provide the opportunity for entrepreneurs to test 5G capabilities in the new incubator which will be located at the Malvern Hills Science Park.
5GIC is the largest UK academic research centre dedicated to the development of the next generation of mobile and wireless communications, bringing together leading academic expertise and key industry partners from all the top providers and infrastructure companies into one shared vision.
The 5G test bed is just one strand of Worcestershire LEP's vision for local connectivity as the organisation strives to make Worcestershire a connected county for all. The LEP is working with all major communications providers to achieve this and are currently working with them to explore new business models that enable the operators to deliver this goal.
Worcestershire LEP have begun to develop the new 5G application as part of building a connected, creative, dynamic economy that delivers increased prosperity for all those who choose to live, work, and invest in Worcestershire. The county has recently seen two high profile national successes, including achieving the UK's strongest growth in higher level workforce skills as well as the UK's highest growth in workforce productivity, between 2010-15.
Mark Stansfeld, Chair of Worcestershire Local Enterprise Partnership, said: "5G connectivity is set to revolutionise the way that business works in the UK and globally, and I am therefore delighted that Worcestershire is leading the way in terms of developing 5G applications for local businesses. The Memorandum of Understanding that we have signed with the University of Surrey displays our intent to become one of the first regions to incorporate the new technology and will help us to cement our status as a county with exceptional digital connectivity for all."
"We also welcome the fact that the Government will be progressing a new 5G Testbeds & Trials Programme to ensure that the UK maximises the opportunities from 5G. We hope to work closely with the Government's 5G programme as it is being developed, including supporting the new UK 5G Innovation Network that was announced in the Government's 5G strategy."
Keith Robson, Chief Operating Officer of University of Surrey, said: "We are delighted to be able to work together with Worcestershire LEP and partners in implementing state-of-the-art 5G technology with the support of our own LEP, Enterprise M3. We have already seen from our work with Worcestershire's large local employers that the introduction of 5G technology will have an extremely positive impact in allowing businesses to create new innovative products and raise productivity. 5G technology is a global opportunity for businesses and we are excited to be working at the forefront of its implementation in the UK."
Harriett Baldwin, MP for West Worcestershire, commented: "Malvern has been at the heart of technological innovation for eight decades so it is great to open another chapter in the town's history with these 5G trials. Mark Stansfeld, at the Local Enterprise Partnership, has done a great job steering this proposal and I look forward to seeing the tests evolve and deliver some real benefits for local people and local businesses."
For further information on Worcestershire's development of 5G application for businesses, visit the Worcestershire LEP website, www.wlep.co.uk