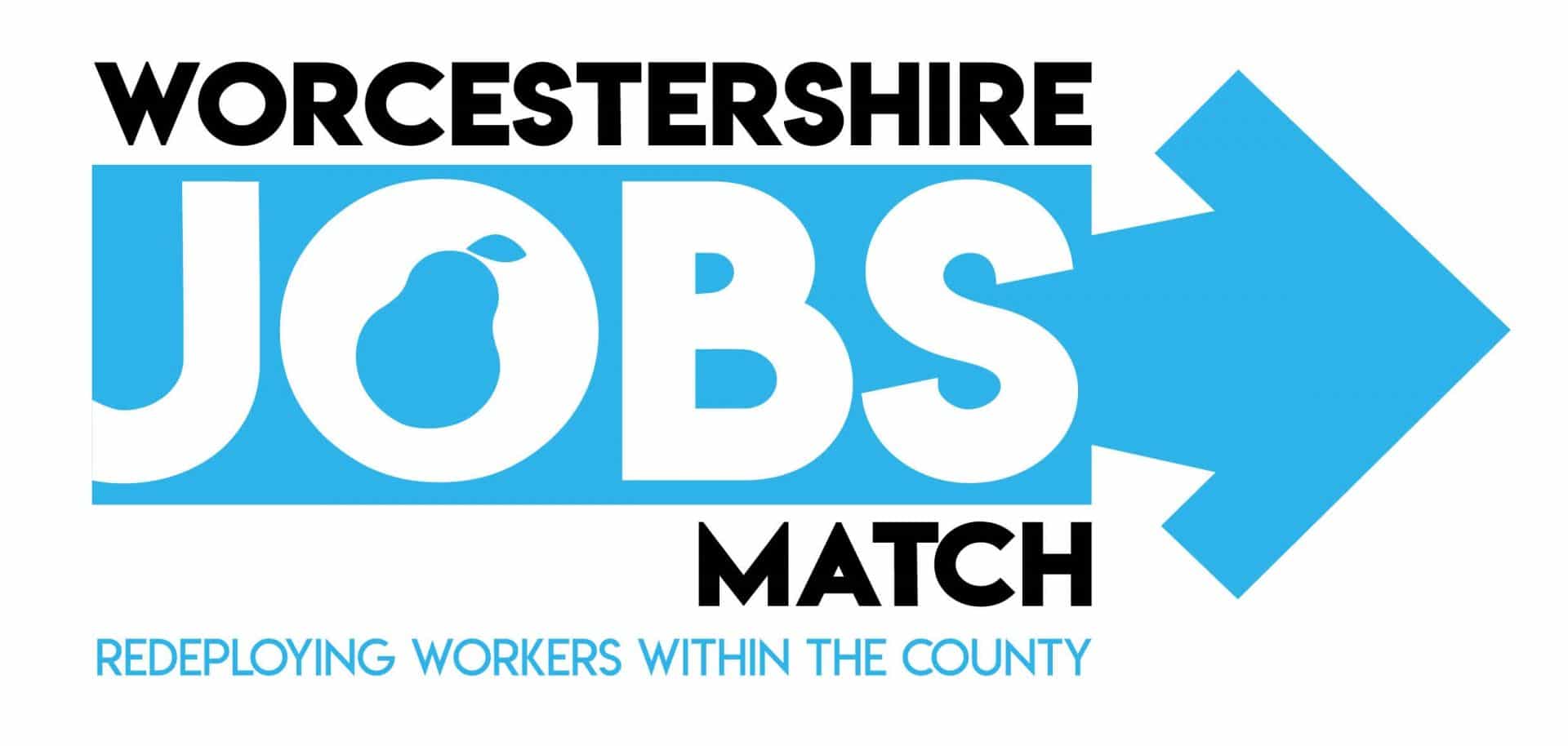 In Summary
General
|
28th April 2020
Are you a business that is having to make immediate changes to your workforce as a result of the Coronavirus pandemic
In Detail
In response to the recruitment challenges being faced by businesses who have recently seen a surge in employment demands and to support individuals who find themselves being made redundant during the Coronavirus pandemic, Worcestershire Local Enterprise Partnership (WLEP) is working with partners to deliver Worcestershire Jobs Match.
The Governments Coronavirus Job Retention Scheme, designed to help businesses retain their staff during the current outbreak by paying 80% of an employee's salary, is supporting Worcestershire's businesses but where this cannot support employers, redundancies are currently being made across Worcestershire. This is occurring whilst simultaneously large gaps in the labour market are appearing in sectors key to the ongoing support of the public and economy during the Coronavirus pandemic.
Worcestershire Jobs Match will match those recently made redundant with new work in sectors experiencing a surge in employment demand such as food retail, agriculture, logistics, care, and many more. The service will also engage with employers needing to make redundancies to ensure they have all the information required and can support their employees with a smooth transition into new work.
This service is available for all businesses across Worcestershire who are having to make immediate changes to their workforce as a result of the Coronavirus pandemic, and for individuals who find themselves being made redundant as a result of the current circumstances.
For more information and to get involved with the Worcestershire Jobs Match, visit the webpage here.
Any questions regarding applying for Worcestershire Jobs Match, email the team on help@worcsjobs.co.uk
For Information on the COVID-19 business funding support packages available, visit Worcestershire Business Central.