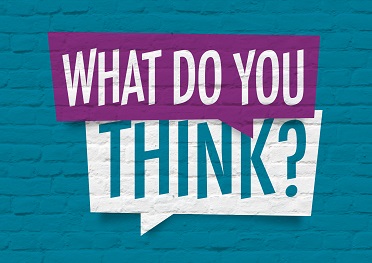 In Summary
Worcestershire County Council wants your help in identifying current and potential travel patterns for the delivery of effective, integrated services.
In Detail
Worcestershire County Council is consulting business residents and stakeholders on the draft Worcestershire Passenger Transport Strategy in order to fully understand the contribution that these services make to the local economy, and their value in terms of community, health and well-being.
The Worcestershire Passenger Transport Strategy has been developed to support Worcestershire's Local Transport Plan 4. The Strategy sets out how Worcestershire County Council, working with its partners, aims to make passenger transport improvements for the benefit of all the county's residents.
It is vital that it hears the views and opinions of the public to ensure that the provided transport services meet the needs of the community, so it is asking FinditinWorcestershire members to complete a survey and give feedback on the draft Strategy. The feedback will be analysed and used to finalise the Strategy and subsequent summary report.
Have your say: Online Consultation Survey >>