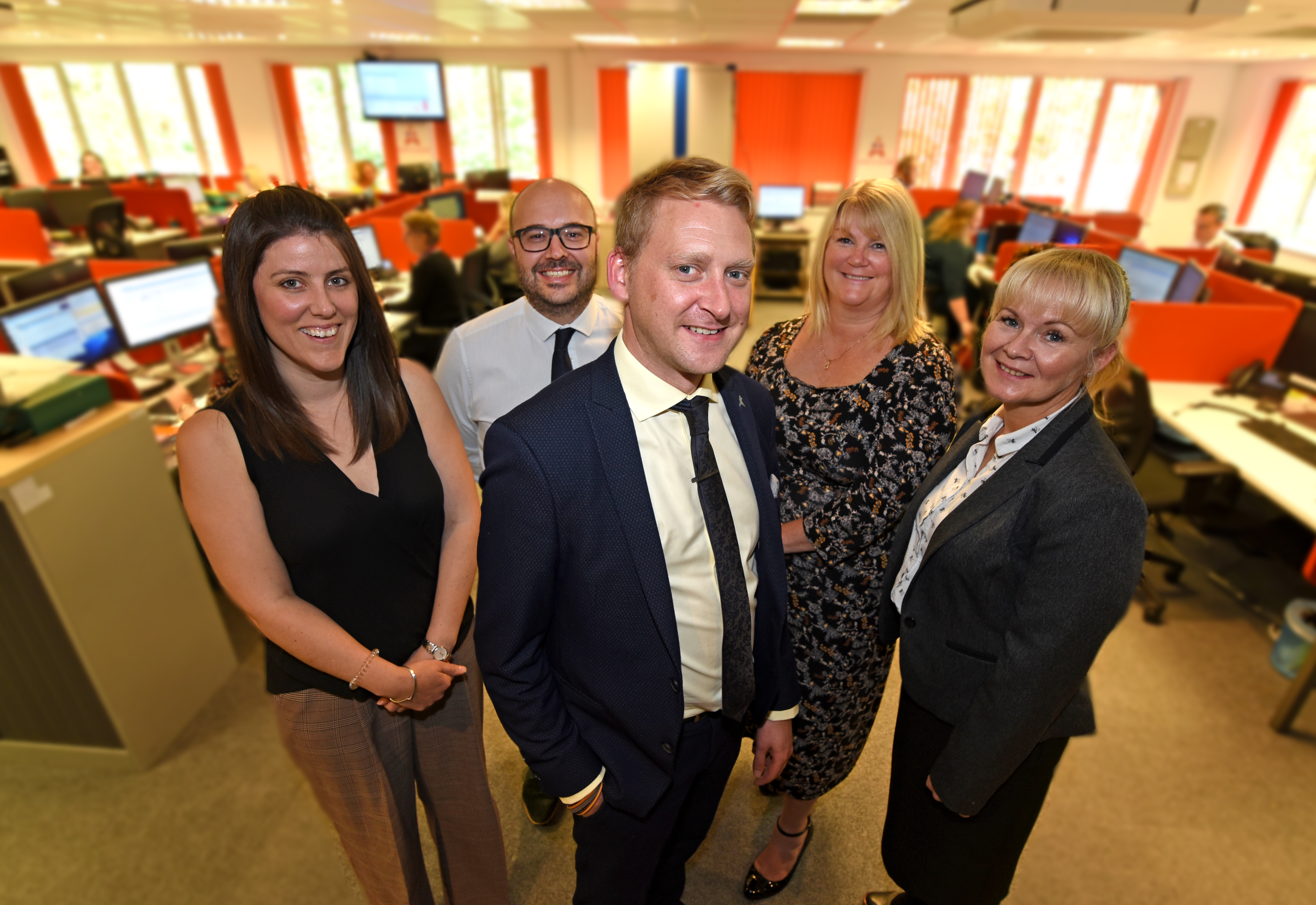 In Summary
General
|
8th October 2019
Wyre Forest based, Worcestershire Telecare (WTC) part of The Community Housing Group announces launch of a new corporate brand, identity and name
In Detail
From 6pm on 7 October 2019 Worcestershire Telecare began trading as amica24 following a rebrand of the telecare organisation.
The company which is part of The Community Housing Group, delivers services to over 100 organisations including housing associations and local authorities and around 25,000 customers across the UK.

The organisation has built its reputation for delivering exceptional standards of service, achieving accreditation to the TEC Services Association's Quality Standards Framework, enabling it to grow outside Worcestershire, but it became apparent that the name 'Worcestershire Telecare' was confusing to new and potential customers.
The new name was chosen because 'amica' is the Latin word for friend, which Rupert Lawrence, Head of Services, feels reflects the customer centred focus of the business and the 24-hour monitoring and response service available.
Rupert said: "Our reputation for delivering exceptional standards of service has enabled us to grow the business in geographical areas outside of the Worcestershire postcode. We believe that amica24, better reflects the nature of our service. We are the friendly but professional voice at the end of the alarm call, 24 hours a day."
"We are large enough to offer efficiencies with competitive pricing structures whilst maintaining a tailored attentive approach that can often be lost when services are provided by large call centres. Our Monitoring and Response Centre is run by a team of specially trained operators who can offer support and advice not only to customers who have triggered an alarm call but to customers using the centre to contact their landlord for repairs services or other tenancy matters. They also manage lone worker protection services and the monitoring of assistive technology sensors."
Further information is available on the website www.amica24.org