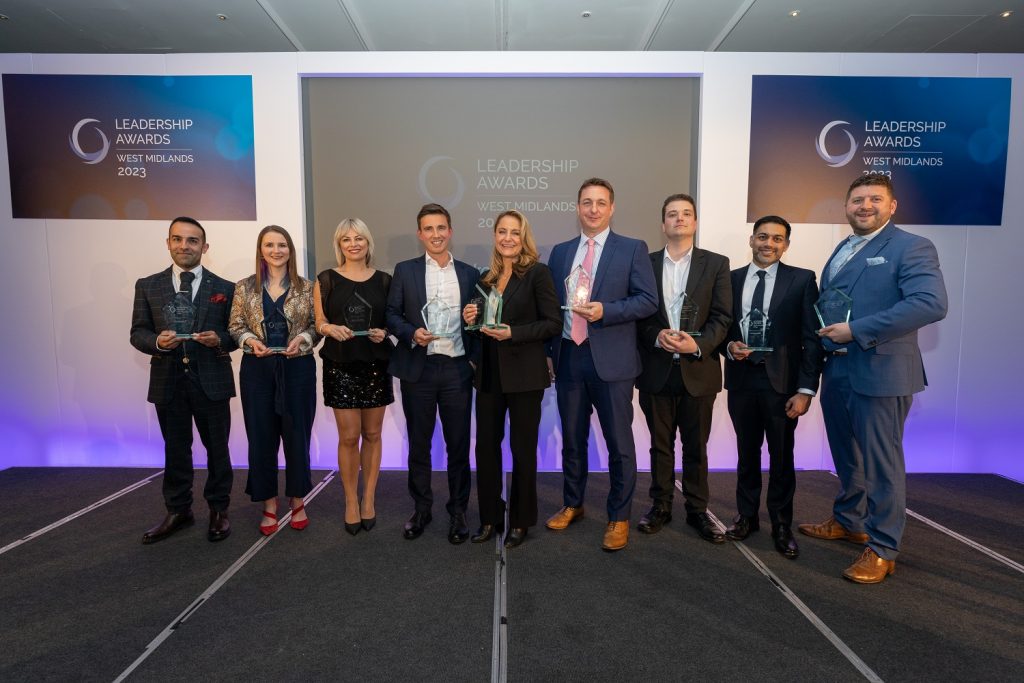 In Summary
General
|
14th March 2023
FinditinWorcestershire member Mike Schooling from Indra Renewable Technologies, was revealed as one of the winners at The BusinessDesk awards.
In Detail
The West Midland's business community came together on Thursday 9 March 2023 to celebrate the best in business leadership at The BusinessDesk's West Midlands Leadership awards.
The awards, sponsored by Curium Solutions, were an opportunity to recognise and showcase the achievements and success of business leaders from across the region.
Worcestershire had a winner, as local business leader Mike Schooling from EV charging and smart energy firm Indra Renewable Technologies, was awarded Green Leader for his efforts around the green agenda and sustainability.
It has been a busy month for Indra, following the announcement that it is set to receive a £20m investment for bidirectional charging innovation.

Gulf Oil International Limited led the competitive Series B investment round, significantly increasing its equity stake in Indra. The additional investment will help Indra expand the development of its ground-breaking technology in the bidirectional electric vehicle (EV) charging space.
The technology is designed to assist EV drivers save money and offer a sustainable option by accessing low-carbon renewable energy to charge EV batteries – and use surplus energy stored in vehicles to power homes or sell back to the grid.
The funding will also enable Indra to grow its customer base, increase revenue stream in UK and international markets and accelerate the development of its home EV charging hardware and technology platform, it said.

Malvern-based Indra, was founded in 2013 with the goal of developing the smartest way to power electric vehicles. It is one of the leading EV and smart energy technology companies in the UK. To find out more click here >