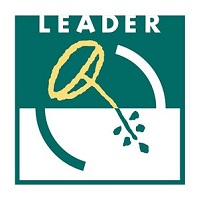 In Summary
General
|
12th September 2018
If you have a great idea for setting up or growing a rural business you can apply for a capital fund
In Detail
LEADER is part of the Rural Development Programme for England and is delivered locally by Worcestershire County Council and the Worcestershire Local Action Group on behalf of Defra.
The focus of the programme is on growing the economies of rural communities by enabling local people to identify and implement solutions to local problems.
The project has received funding from the European Agricultural Fund for Rural Development under the Rural Development Programme for England.
Time is running out for the last round of funding with the deadline for expressions of interest of 21 September 2018.
The types of businesses that have benefited so far include farms, village community groups, forestry management businesses and self-employed contractors. Money has been used to fund new buildings, purchase equipment and to create a soft play area.
For more information on LEADER call 01905 843992/01905 846741 or visit worcestershire.gov.uk/leader.